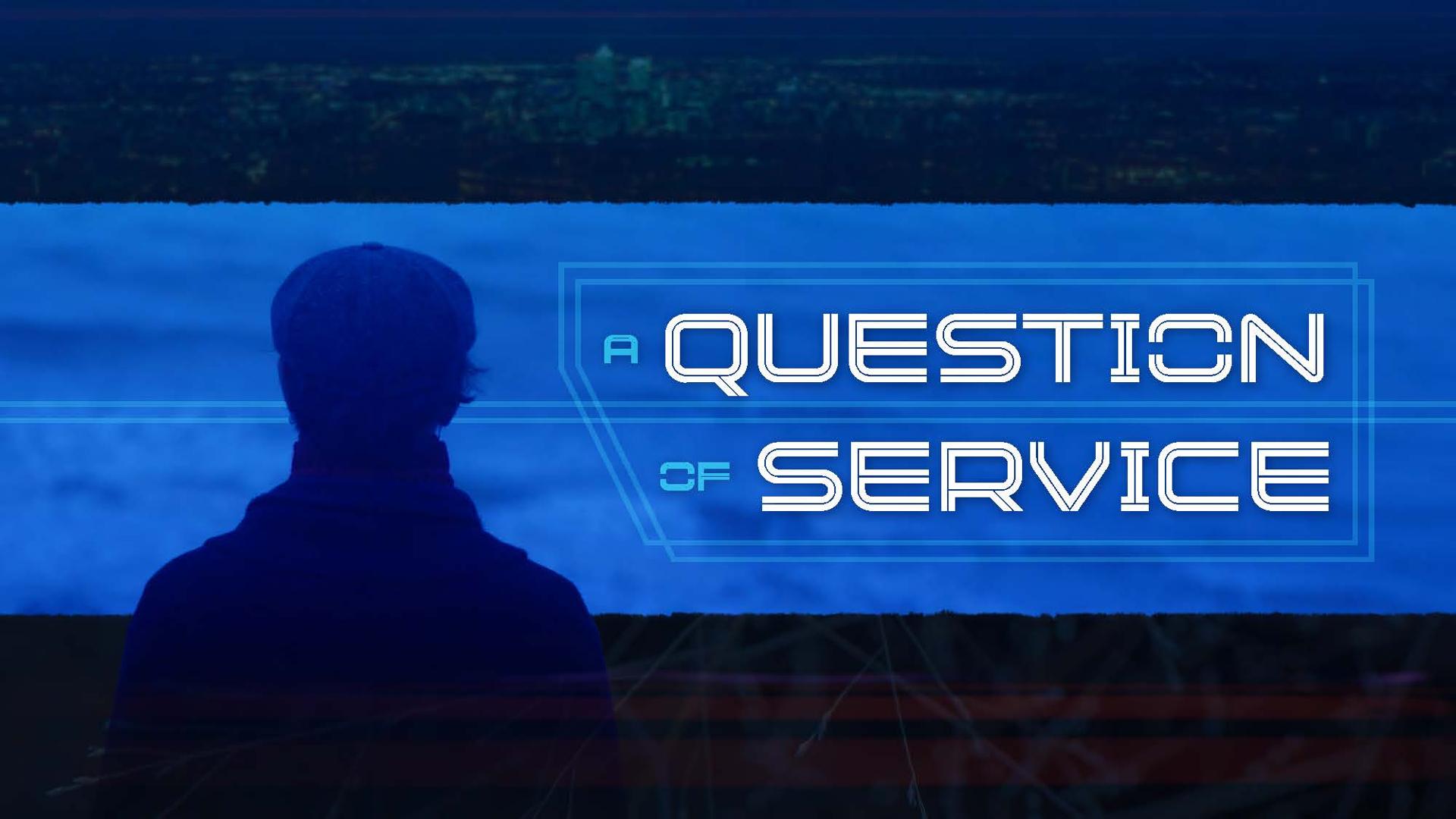 A Question of Service
From the cliffs of Wales, to the basement of MI6, to a Wisconsin farmhouse, "A Question of Service" follows Joseph, an MI6 interpreter...who may or may not be a Russian spy.

Joseph's family drama, inner tension, and a complicated relationship with his boss reveal that personal baggage can be just as complex as an espionage deal gone awry.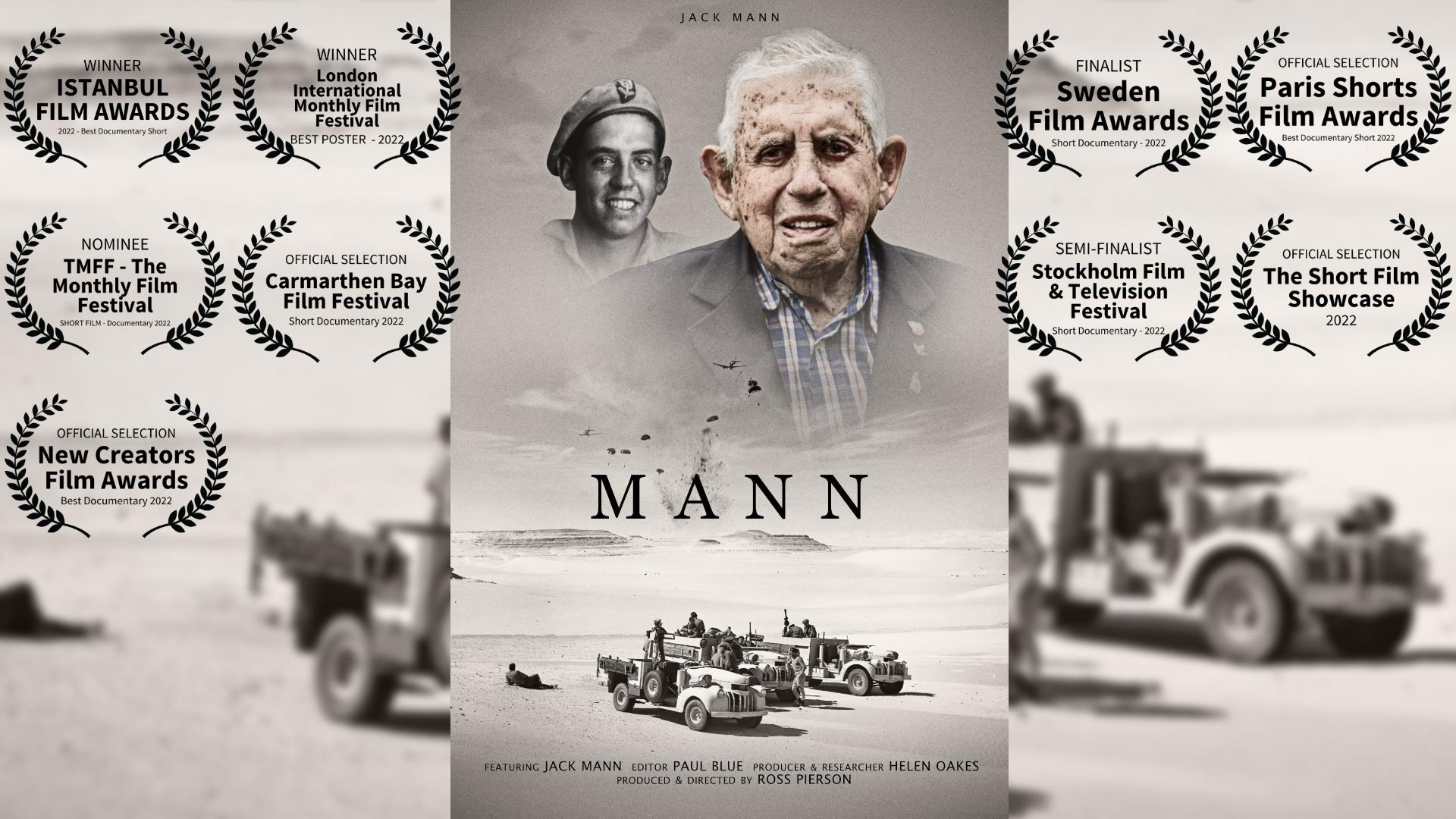 Mann Documentary
This short documentary sees World War Two veteran Jack Mann tell his inspiring tale for the very first time in front of a camera.
A true story of a free-spirited Jewish boy's journey to manhood, Jack fights to make his father proud. As part of the Special Forces, he knows only too well what will happen to him if he is captured behind enemy lines.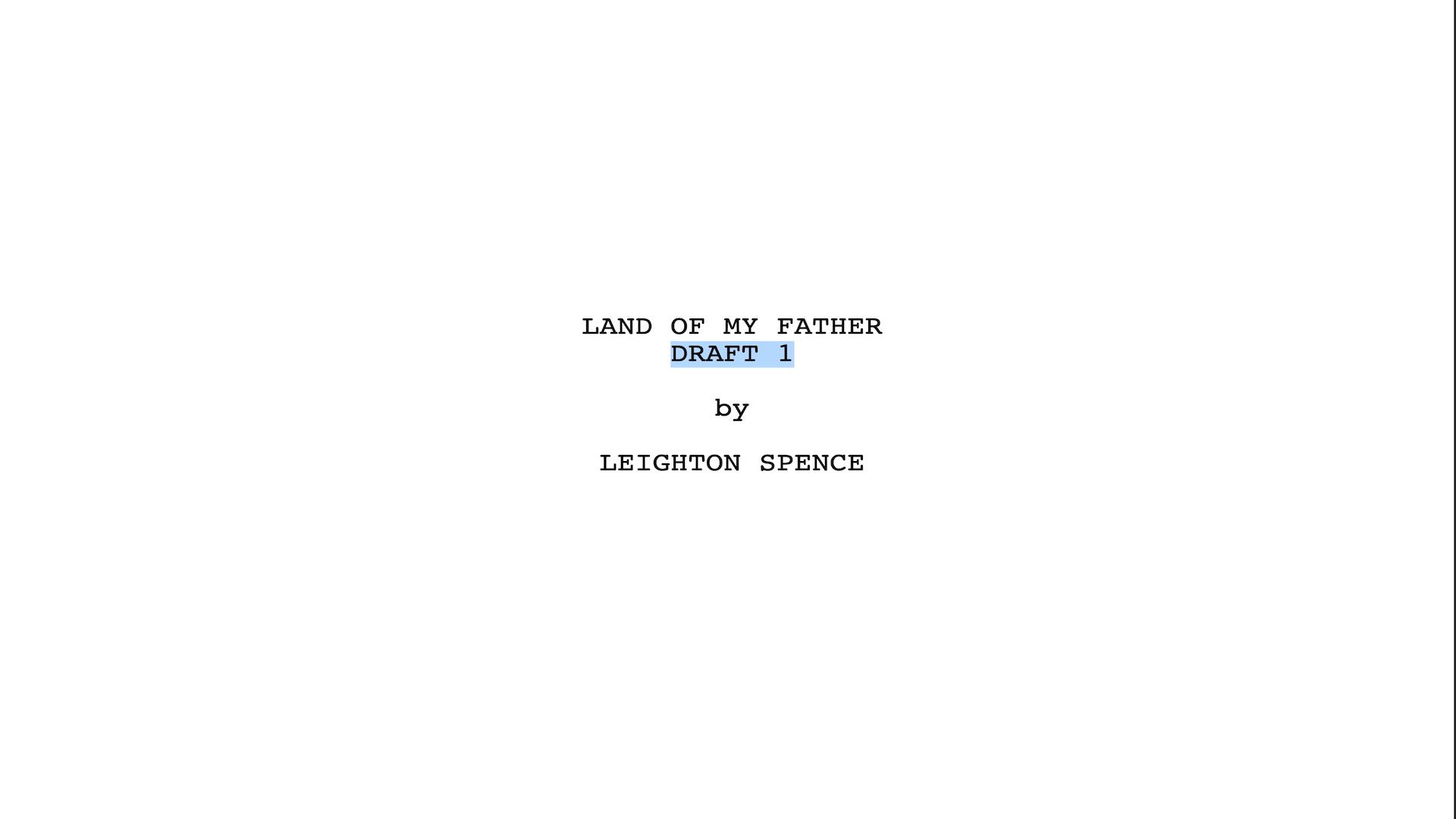 Land Of My Father
Having already lost her mother, and now in a phase of teenage rebellion with a father struggling to come to terms with a new situation, a teenage girl is uprooted from her life in London to live in her fathers native Wales in the aftermath of witnessing a stabbing in the capital.

Feeling isolated and alienated in her new surroundings, and struggling with the fact that people speak Welsh, she continues her rebellious crusade of shoplifting.

After an altercation with her father on the matter, she flees, happening into the training ground of the local women's rugby team, only to wind up needing the attention of a medic in the clubhouse.

Spotting old photographs of her father on the walls, from his glory days as a young player and local hero, fate (and the girls in the team, in need of both coaching and a new player) conspires to bring both our heroine and her father to the club.

This union inspires our young protagonist to not only embrace her cultural heritage, but to heal the rift between father and daughter.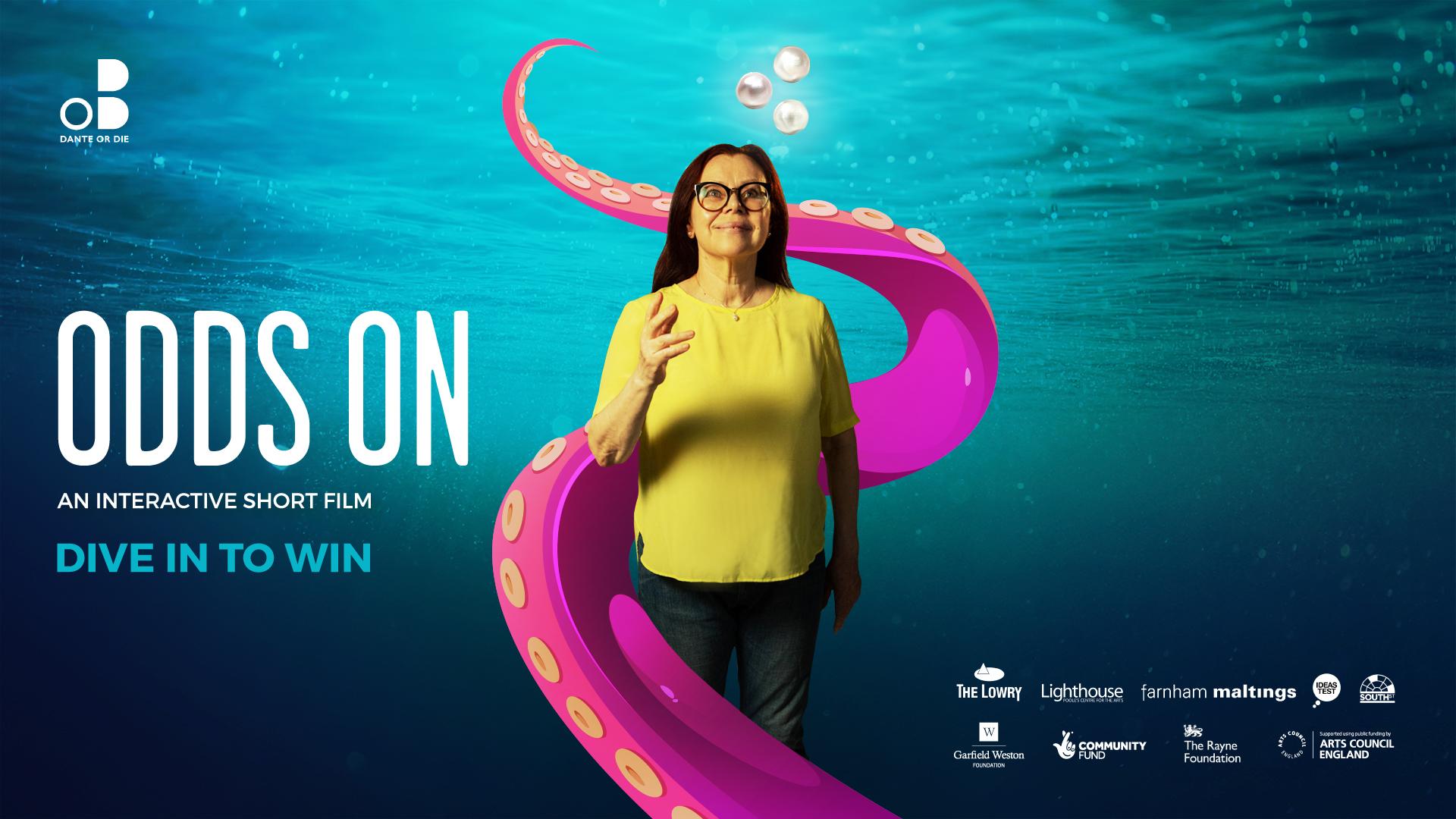 Odds On
Odds On is the new interactive short film from the award-winning UK based theatre company Dante or Die, which dives into the alluring and compulsive world of online gambling.

★★★★ "Odds On is an exemplar of the way online theatre has developed in the past few years" - The Guardian

Felicity has been a hard-working GP, wife and grandmother, delicately juggling life's demands and stresses for decades. When she retires, she begins to escape into the seductive world of Pearls of Fortune, an online game where daily struggles are washed away under the sea. From her first spin and some glorious wins, Felicity is pulled deeper into this enticing aquatic world, until she is hooked and her real life drifts further away.

Odds On takes us behind the screen and deftly explores the recent rise in online gambling, especially amongst older women. The film takes the viewer inside the protagonist's perspective, into this increasingly popular and absorbing form of play, where lines can become blurred between player and game, risk and reward and ultimately, compulsion and control.

Audiences log in to a gambling game which flips into narrative, with further interaction through the experience. The film features a cast of actors shot on various locations using an iPhone13 Pro, fused with thrillingly imaginative animation. Dante or Die have worked with a group of people with lived experience of gambling harm for almost a year as creative advisors on the project.