CBFF 2023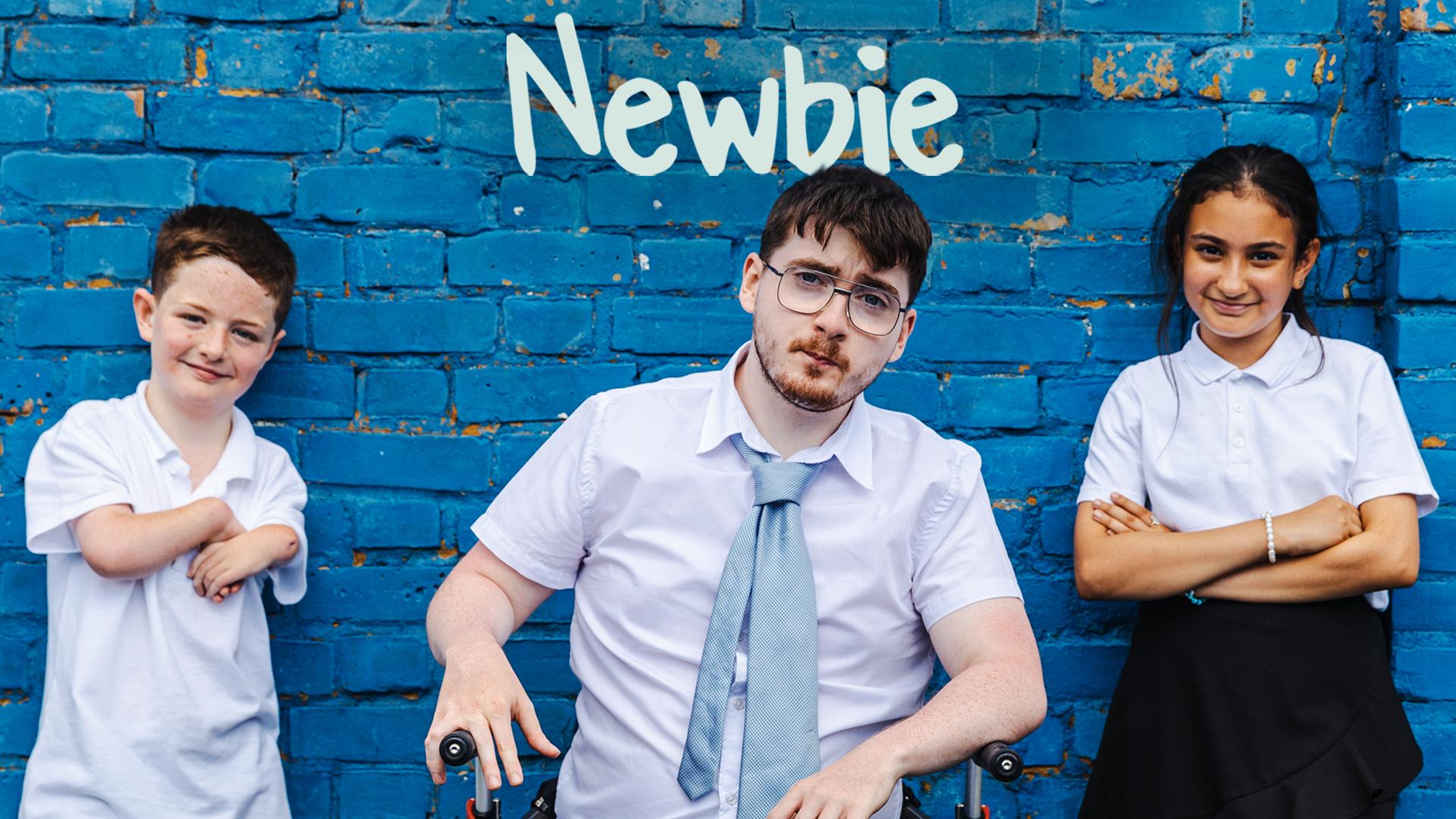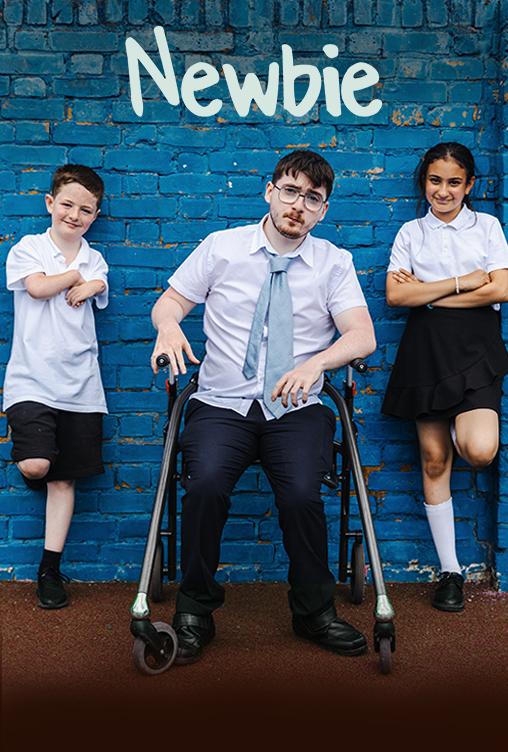 Newbie
Novice teacher Mike is worried his new class won't be able to see past his disability but soon realises that he too has lessons to learn.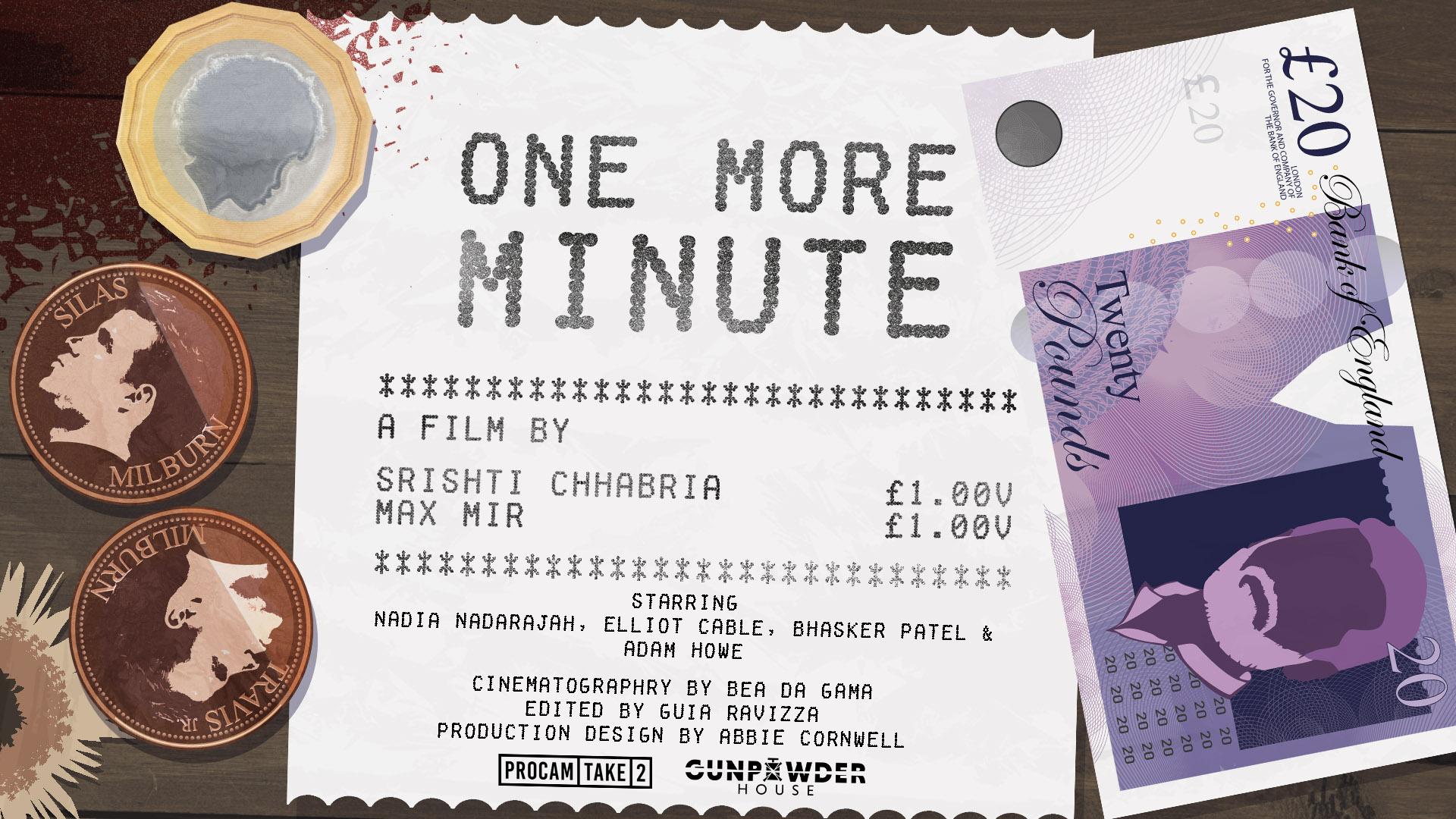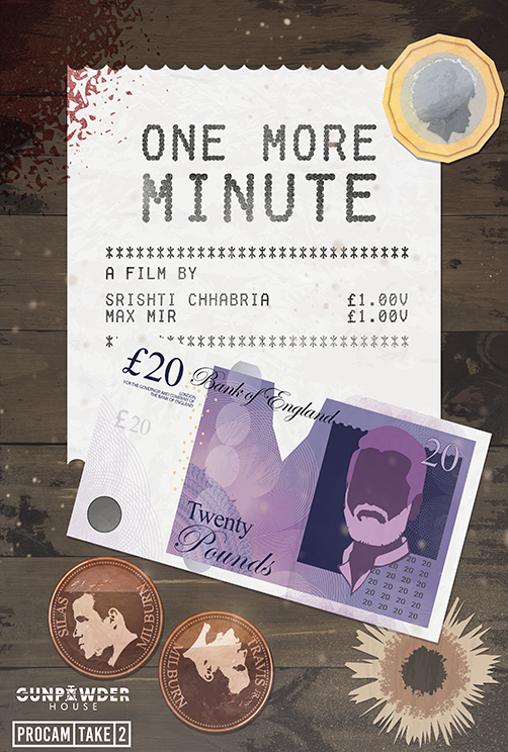 One More Minute
A deaf store owner is caught amidst the violent robbery of her store, where she must try to escape against all the odds.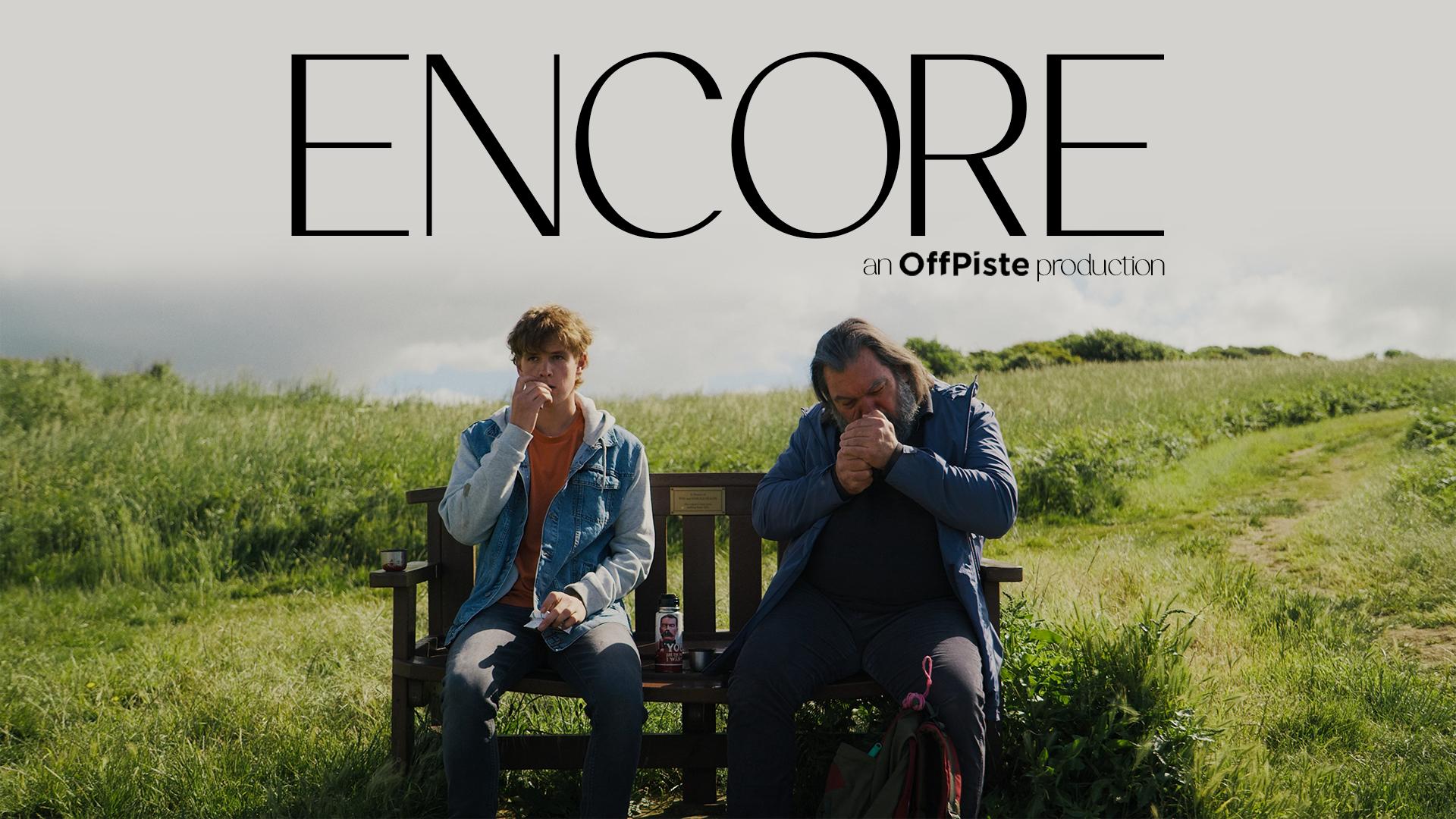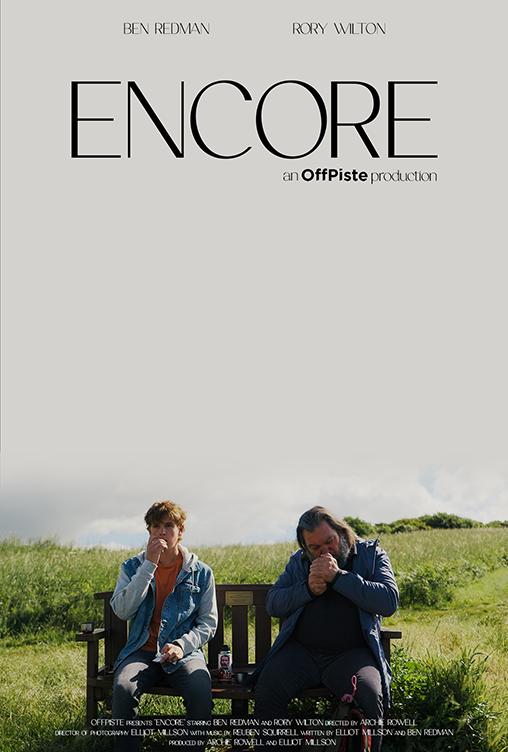 Encore
Alex's life has culminated with him feeling on the edge, standing at the pinnacle of the Jurassic Coast. Incredibly cut up, he's about to do something stupid- then a strangely familiar man asks him about fishing.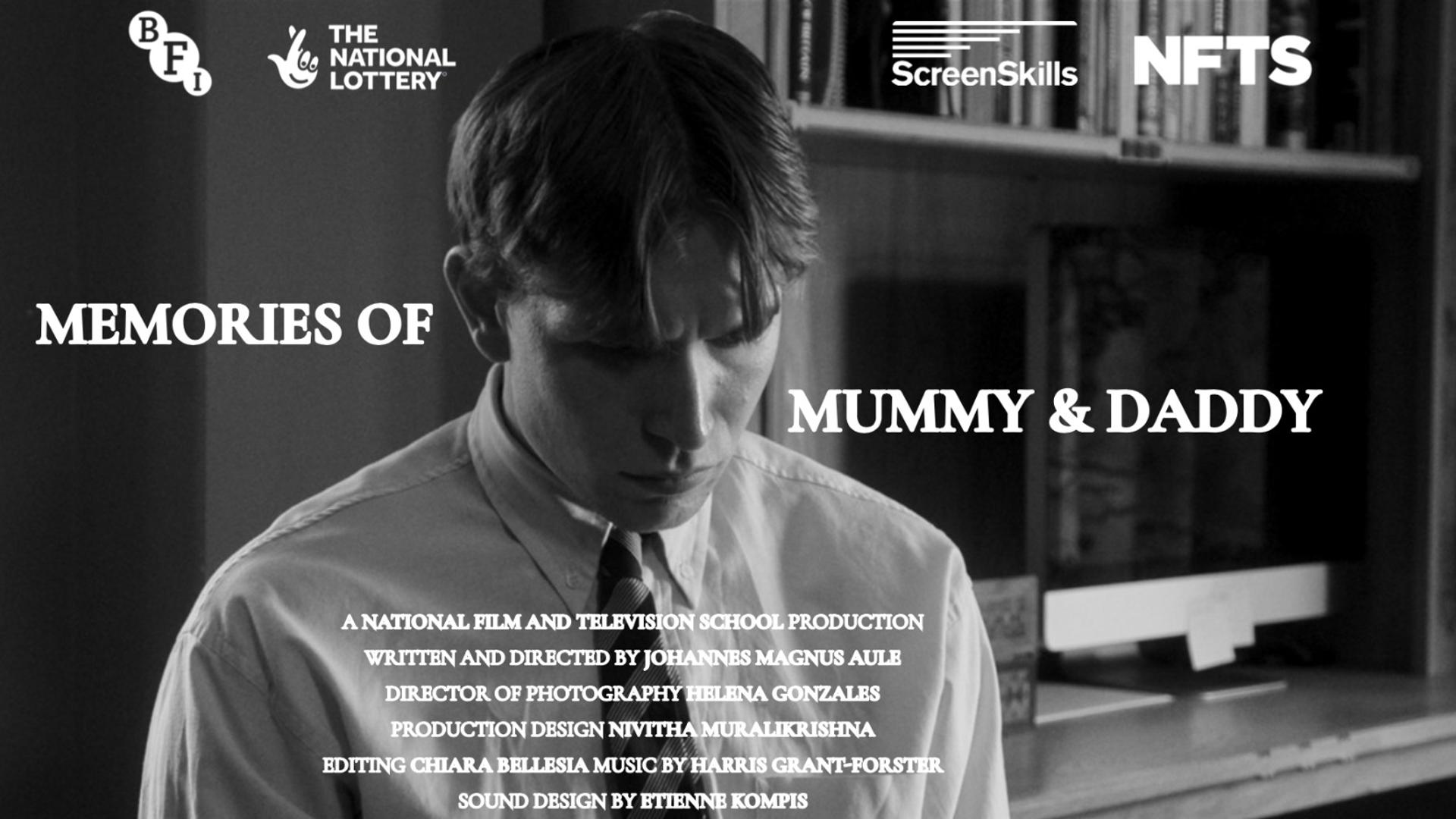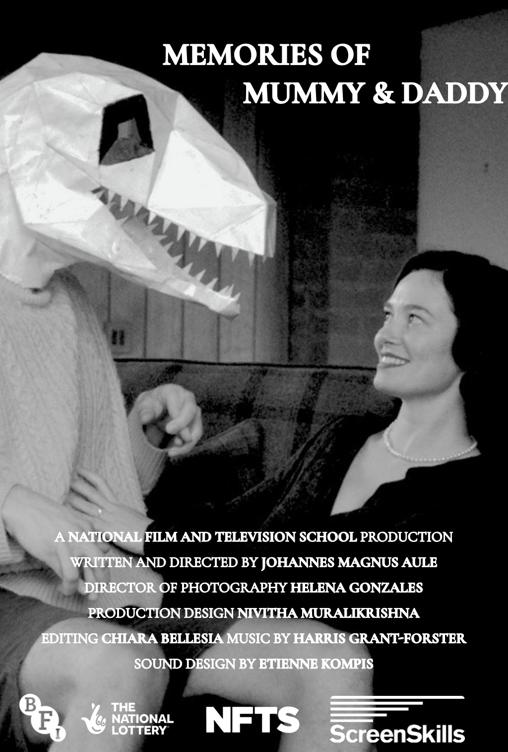 Memories of Mummy and Daddy
A troubled young artist hires two actors to relive childhood memories in order to overcome his haunting past.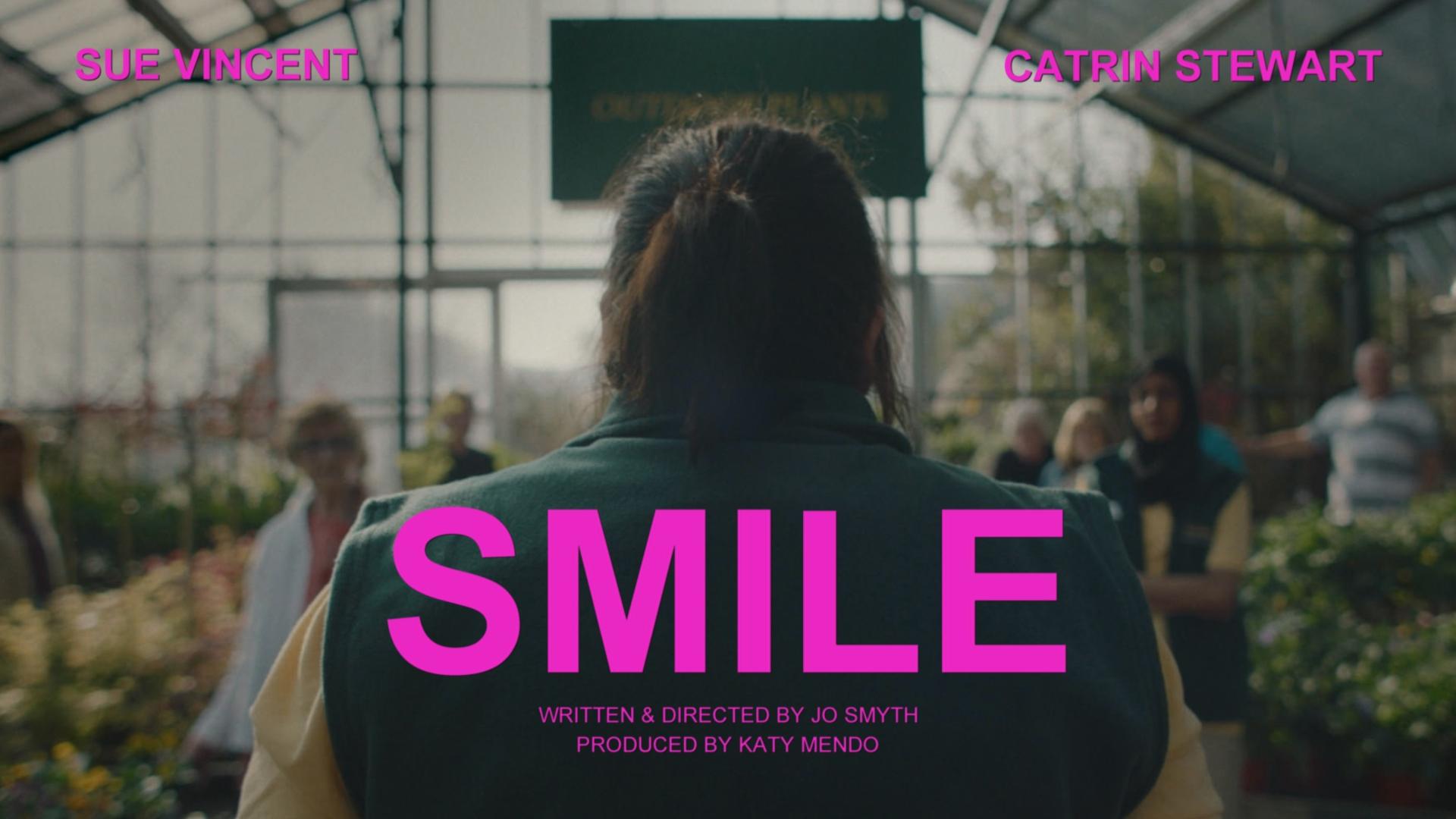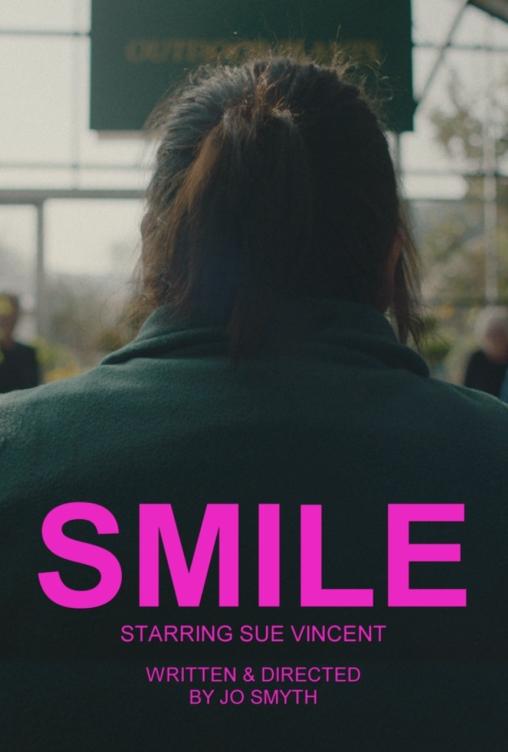 Smile
Set in Pontypool, starring Sue Vincent and Catrin Stewart, Smile is about a woman in her fifties who has to navigate her way through a sexual assault, and corrosive everyday sexism.