CBFF 2023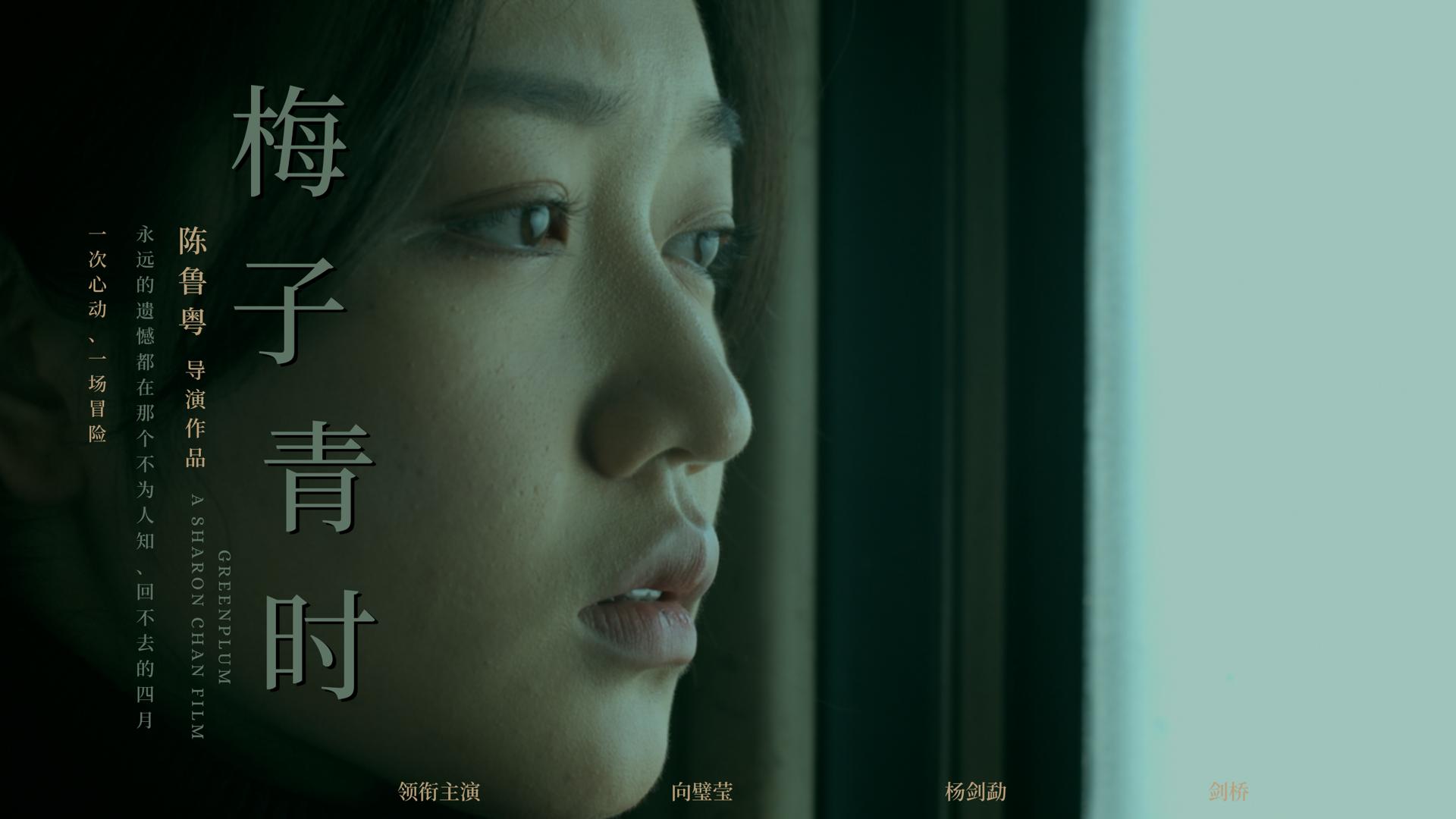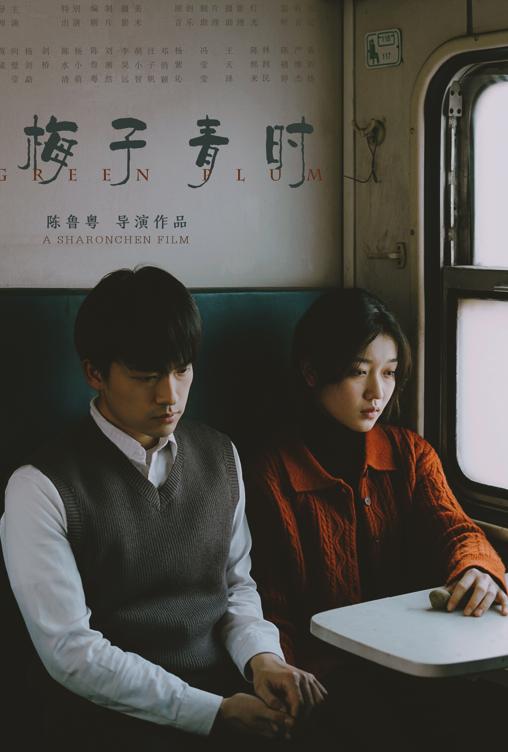 Green Plum
Xu Wuqiu(32 years old)sits on the light rail preparing to see her father. Traveling by train again reminds her of when she eloped with her boyfriend when she was 24, escaping from her controlling father. When the light rail enters the tunnel, the unforgettable memories emerge with the old-style green train roaring out......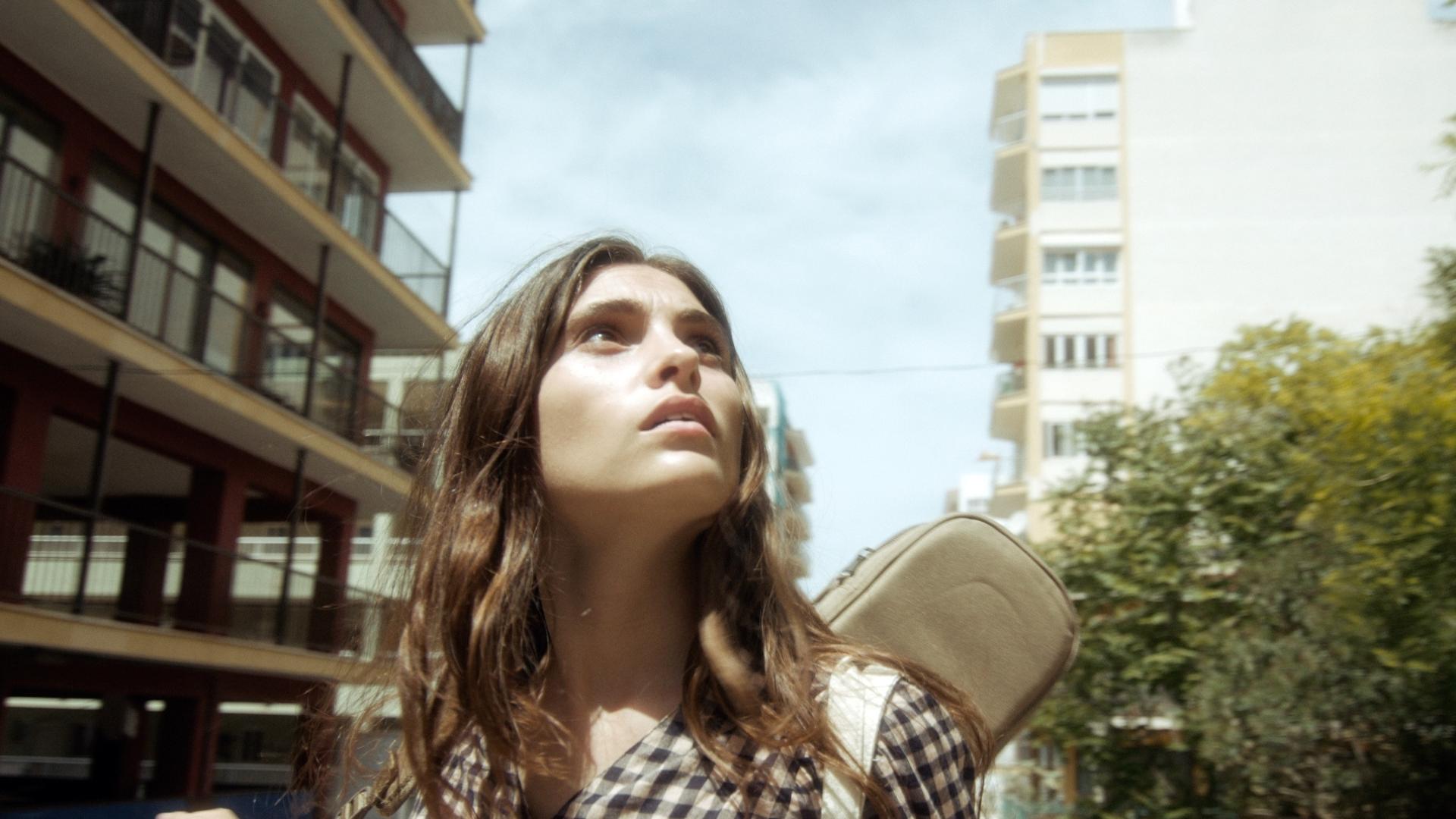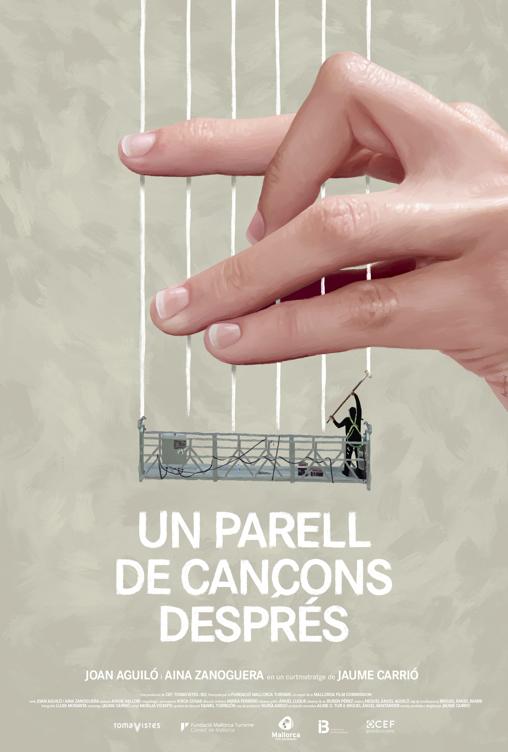 A couple of songs away
An artist goes beyond the current rush we live in and paints a five hundred square meters wall painting that will inspire a creatively blocked songwriter. A short film that claims the synergetic power of art and culture.