CBFF 2023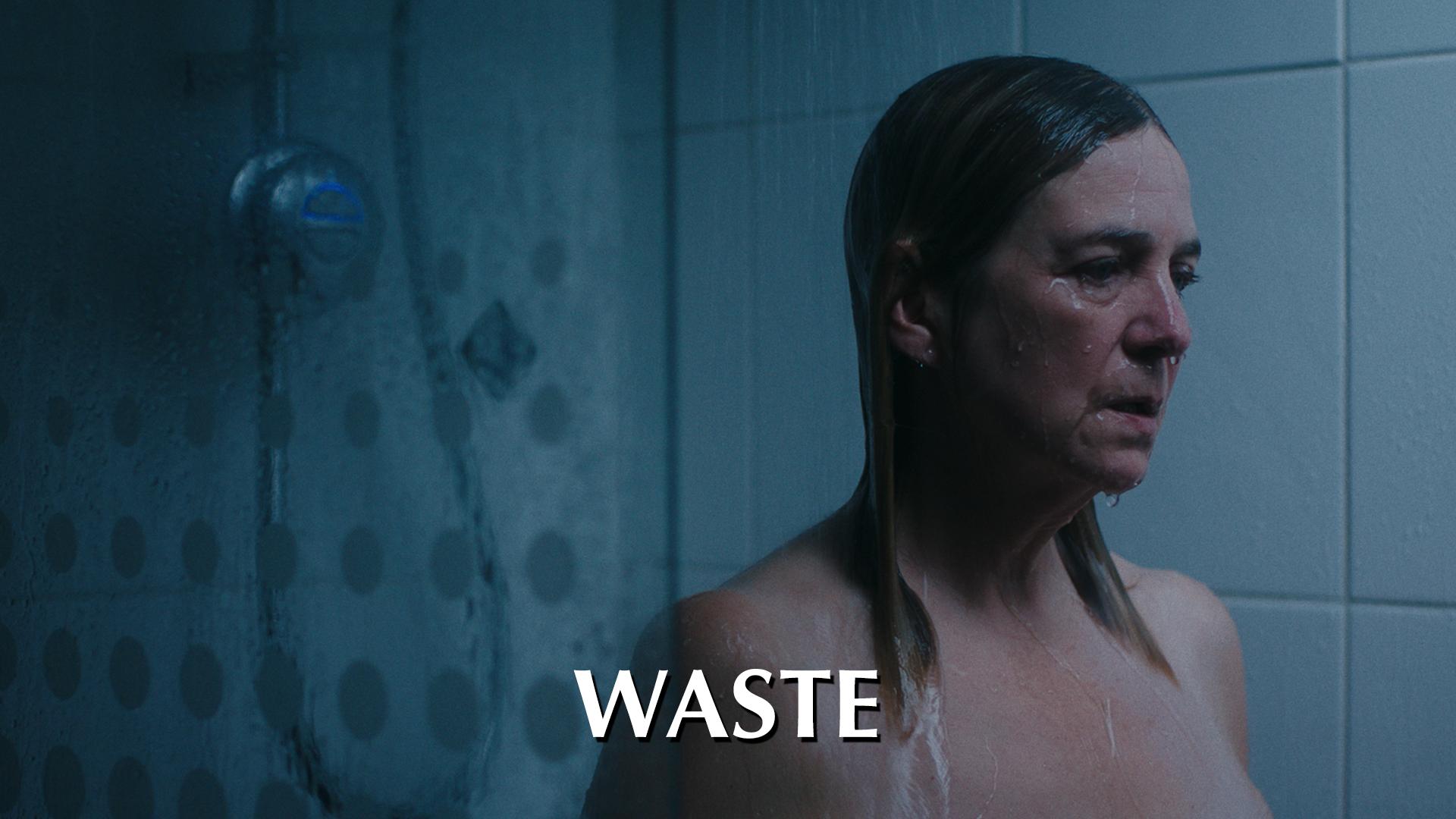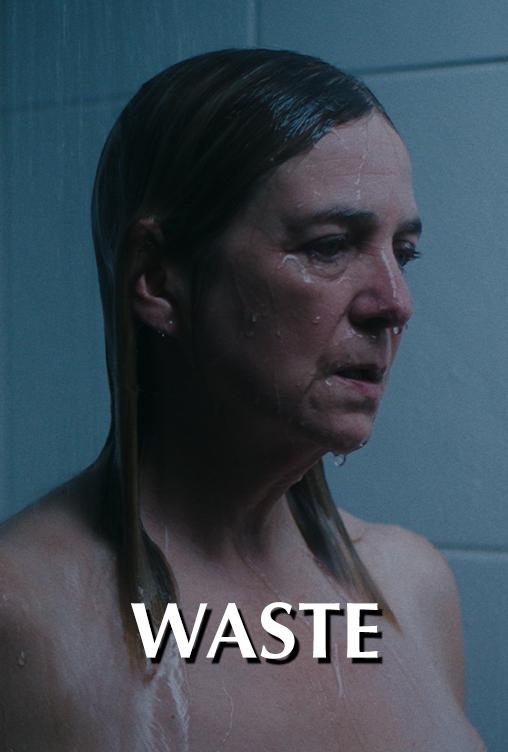 Waste
A Belfast woman becomes increasingly isolated after her all-consuming eco-anxiety leads to altercations with both the local community and her unsympathetic family.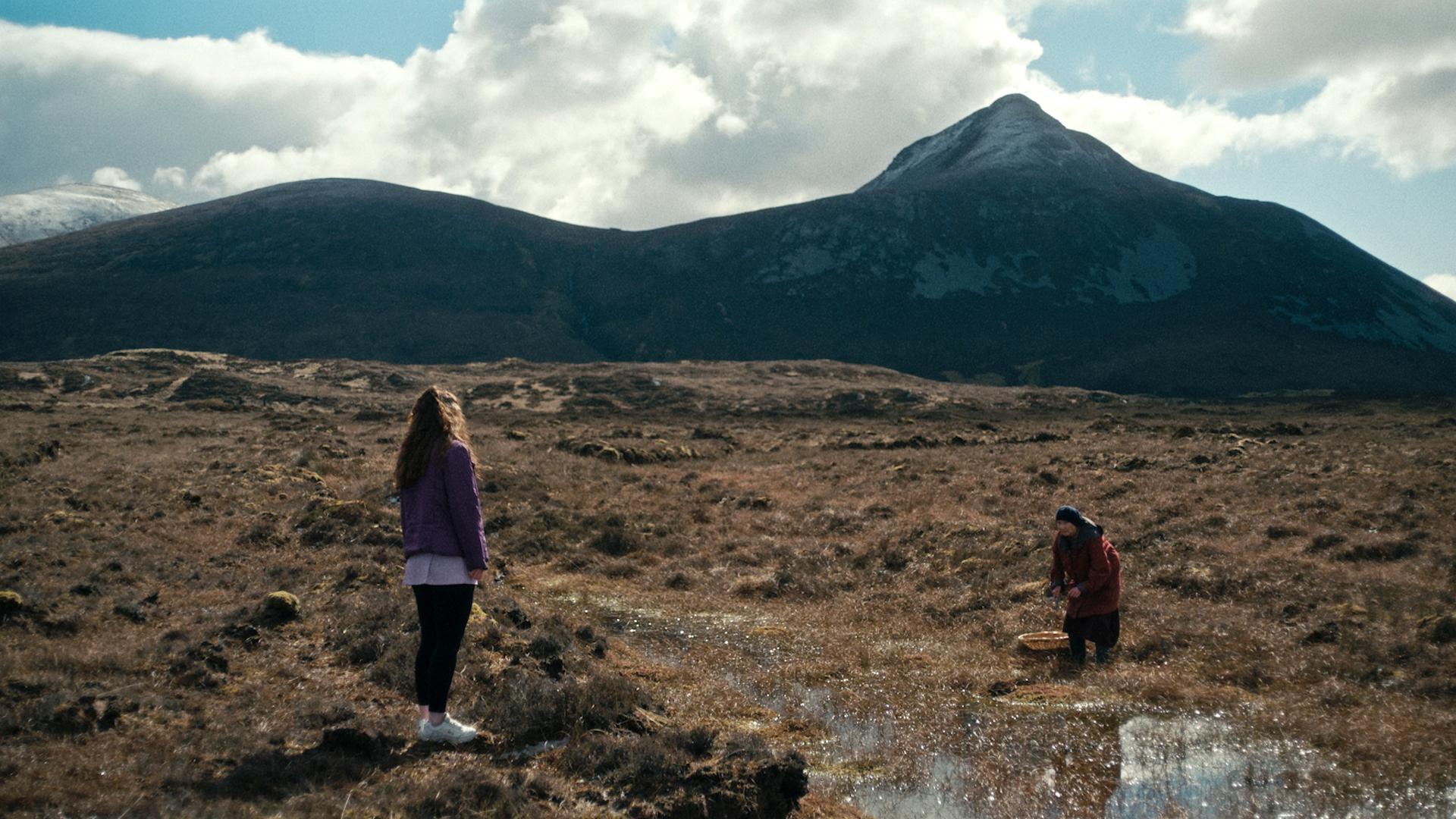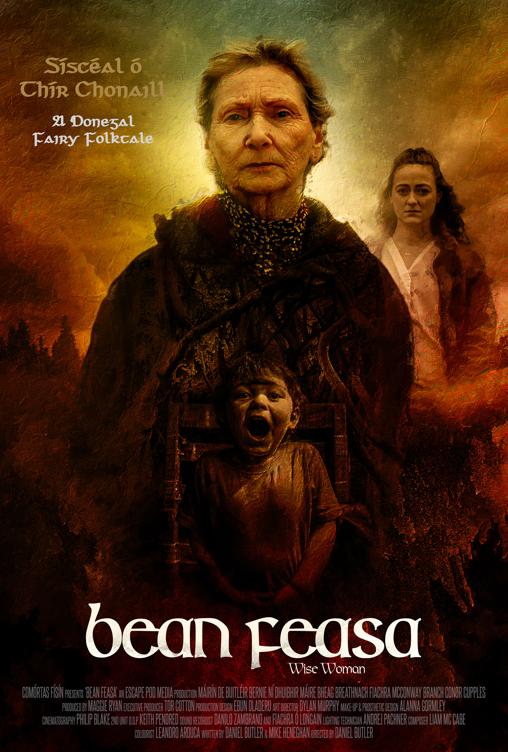 Bean Feasa // Wise Woman
The skeptical daughter of a traditional healer has her certainties challenged when she encounters one of 'the Good People'.

Bean Feasa is an Irish-language supernatural drama inspired by Donegal folktales and filmed on location in the Donegal Gaeltacht.

"A mesmerising and frightening work of ambiguity with a pitch perfect tone of superstition meeting reality"
- Foyle Film Festival

*Winner 'Best Irish Short Film' @ Foyle Film Festival 2022
*Nominated 'Best Foreign Short Film' @ FilmQuest 2022
*Irish Premiere @ Cork Film Festival 2022
*World Premiere @ Screamfest LA 2022

*Winner of the Comórtas Físín Irish-language pitching award 2021.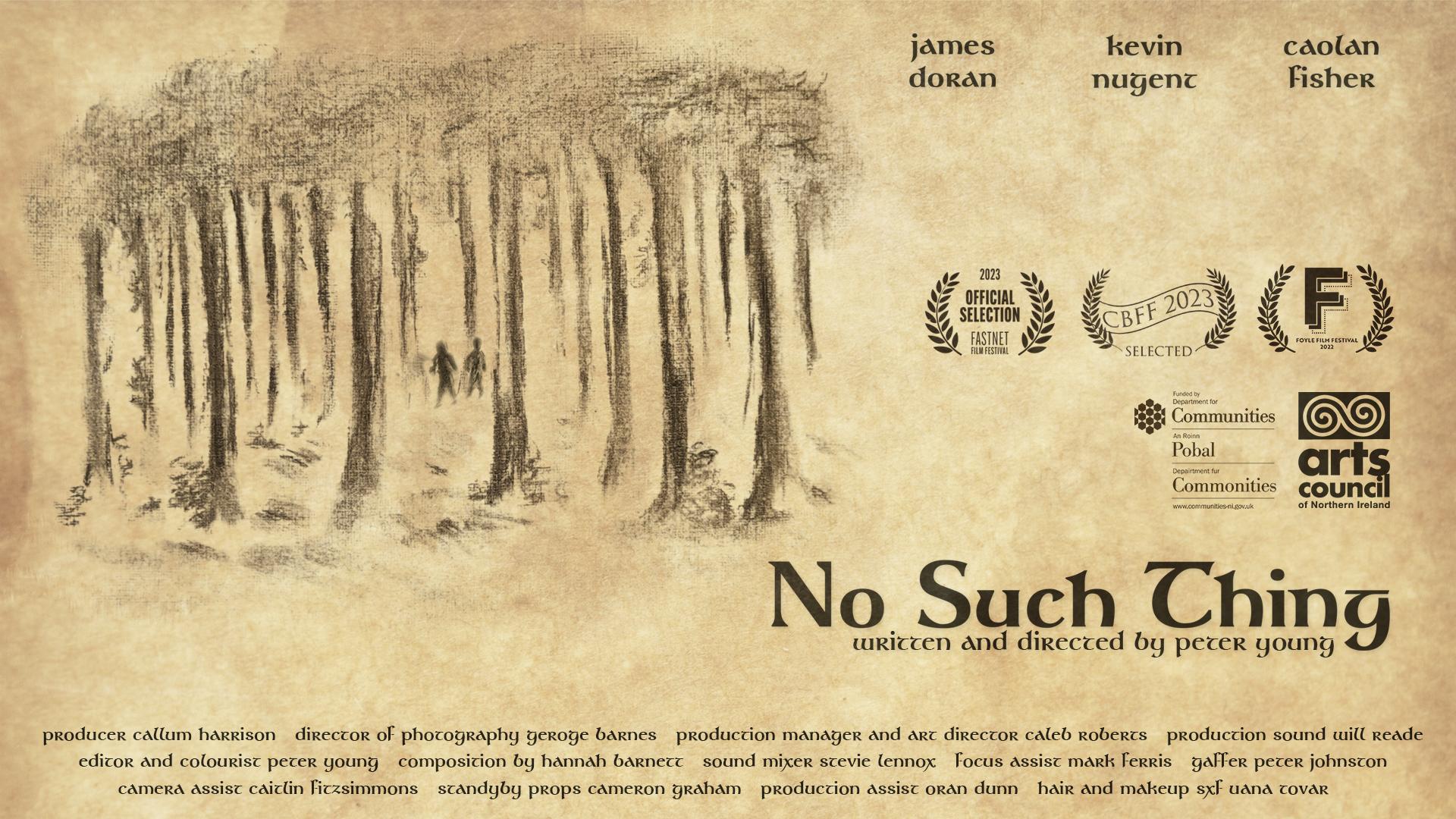 No Such Thing
Decades after his Father's death, Paddy's search for the mythical 'Banshee' is unwavering. Conor loved his grandfather's stories when he was a child, but now an adult, he's tired of the camping trips and the unhealthy obsessions. As the two set off into the mountains, their real struggle isn't a ghost story, but their own decayed relationship.
13 minutes
Due to geographic restrictions, this content is not available in Italy, Austria, and United States.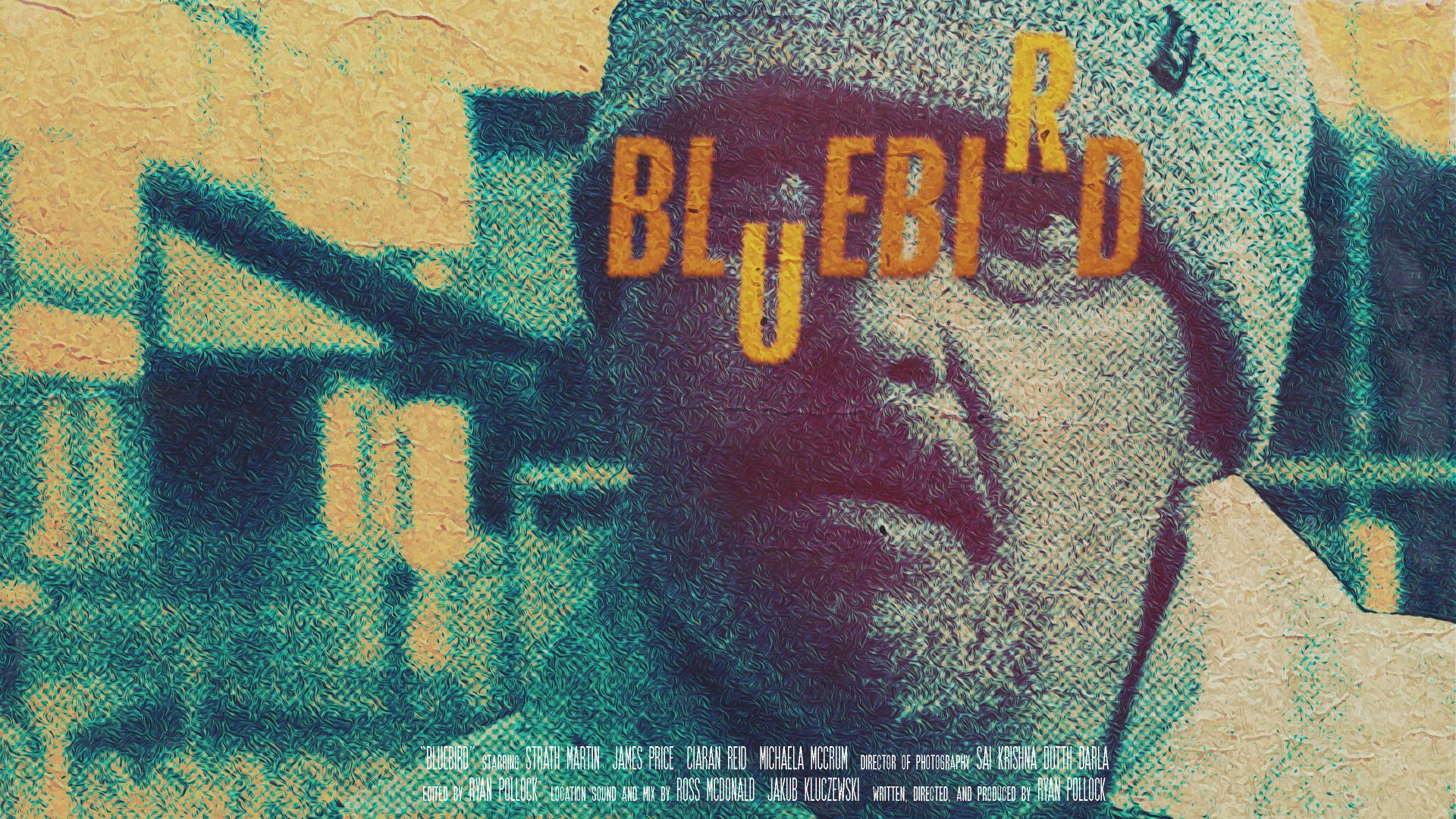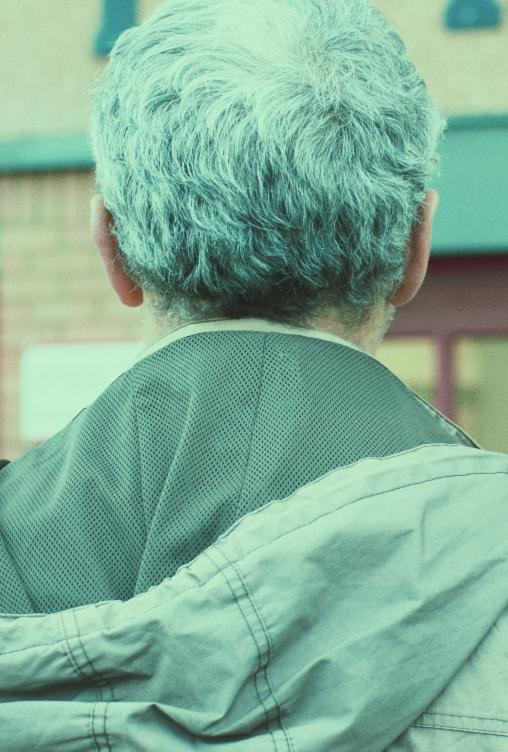 Bluebird
An unfulfilled litter picker, searching for the meaning that his life has always seemed to lack, grows concerned at a volatile domestic situation in the neighbouring flat.