CBFF 2023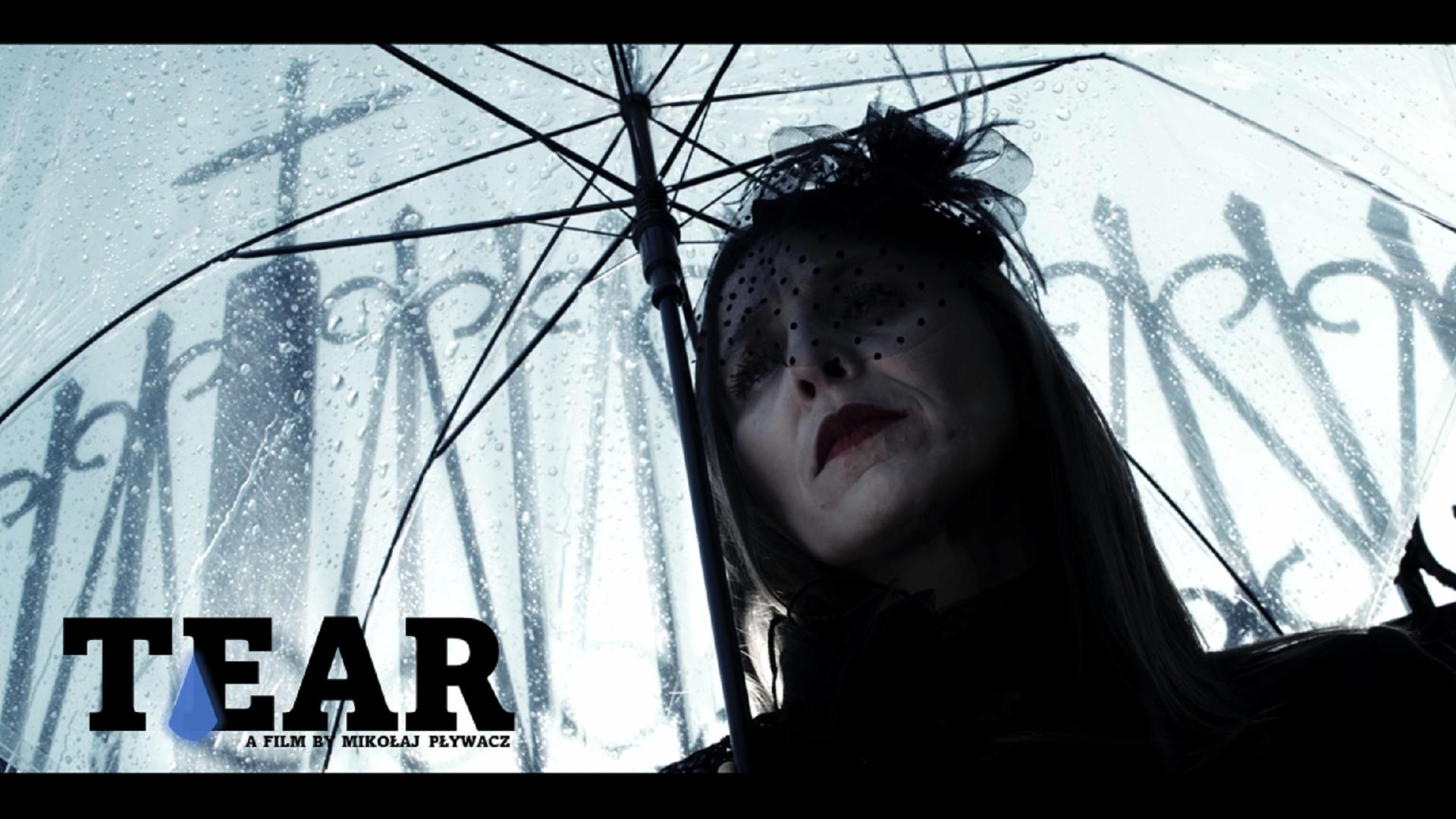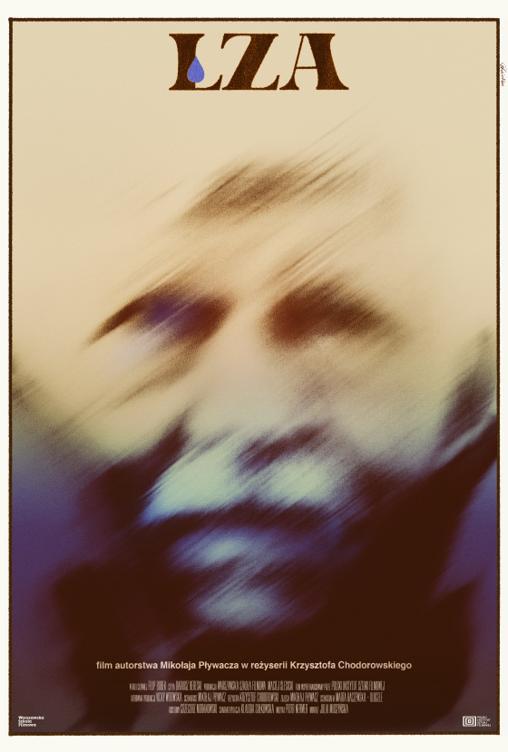 Tear
The son, unable to come to terms with mourning the loss of his father, decides to put his personal belongings in order. Among clothes, souvenirs and old photographs, he finds a manuscript of a poem, which takes him into an impressionistic story about a tear that appears in every person's life.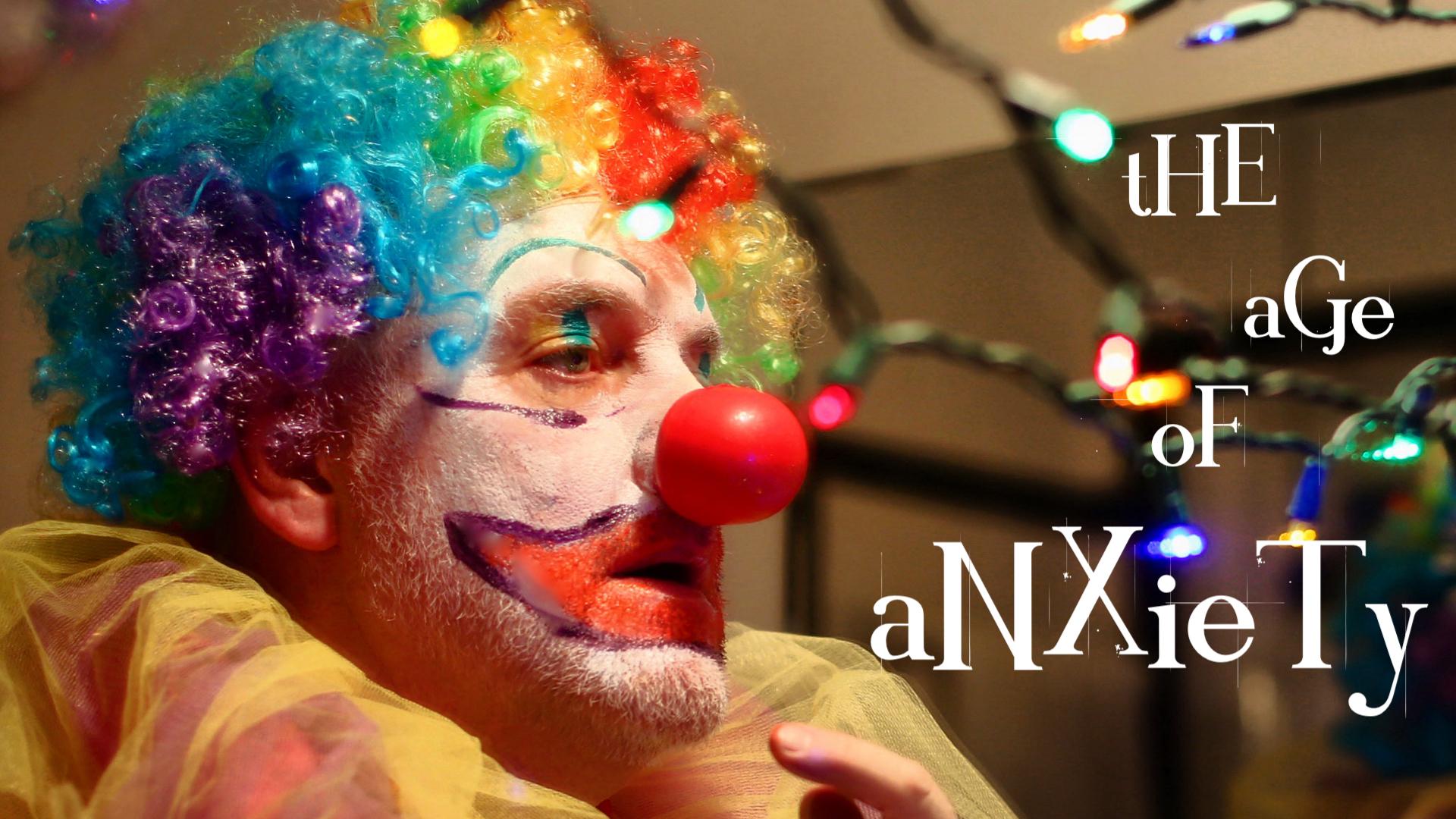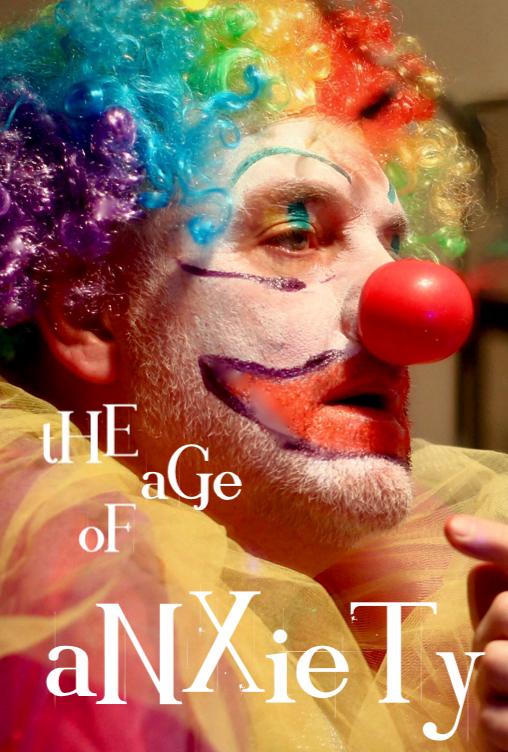 tHE aGe oF aNXieTy
Mister C fantasizes about life beyond his pandemic prison - a 6th floor New York walk up - while his faithful companion 'Depression', dreams of a different type of exit.

"tHe aGe oF aNXieTy," responds to the anguish and insanity of the past year. The 40-minute work features a cast of 16 dancing exuberantly among New York City landmarks and follows the character Monsieur le Clown as he dreams of post-pandemic and post-Trump freedom. The film vividly depicts personal and collective despair but finds pockets of optimism as it celebrates the spirit and tenacity of the city and its inhabitants.