CBFF 2023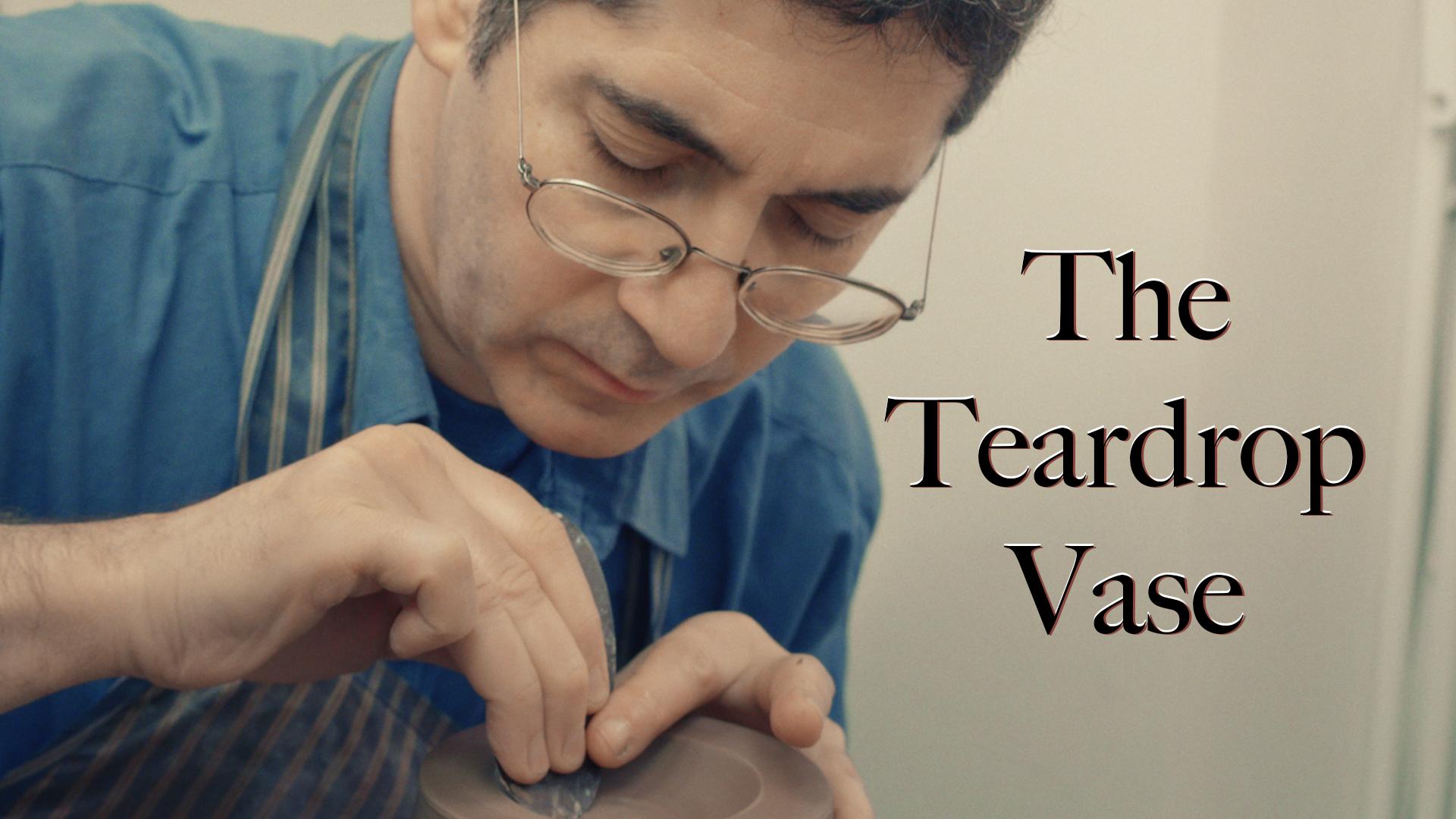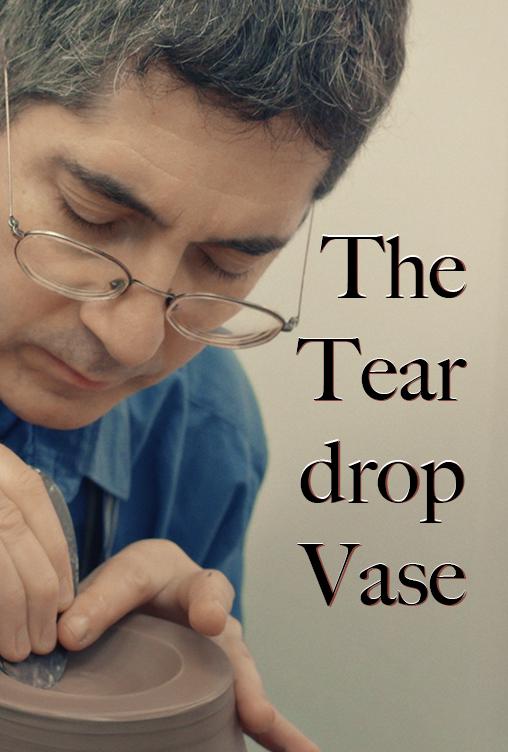 The Teardrop Vase
The Teardrop Vase is an intimate short documentary, filmed in the studio of established South London potter, Suleyman Saba.

The film follows the transformation of a handful of clay into an alluringly glazed vase. Saba's designs reflect a contemplative persona at ease with his tactile skills. He considers pots as sculpture, and the forms and glazes he creates bring together traditional techniques with modern sensibilities. His work is held in many public collections including the Ashmolean Museum, National Museum of Wales and York Art Gallery.

There's a rhythm to this artist's craft, wonderfully amplified by the music of his virtuoso pianist father. This meditative film considers how a craftsperson's personality and experiences influence their work, whilst contemplating our human relationship to clay and the elemental process of pottery making, one which has existed for millennia and continues into the present day.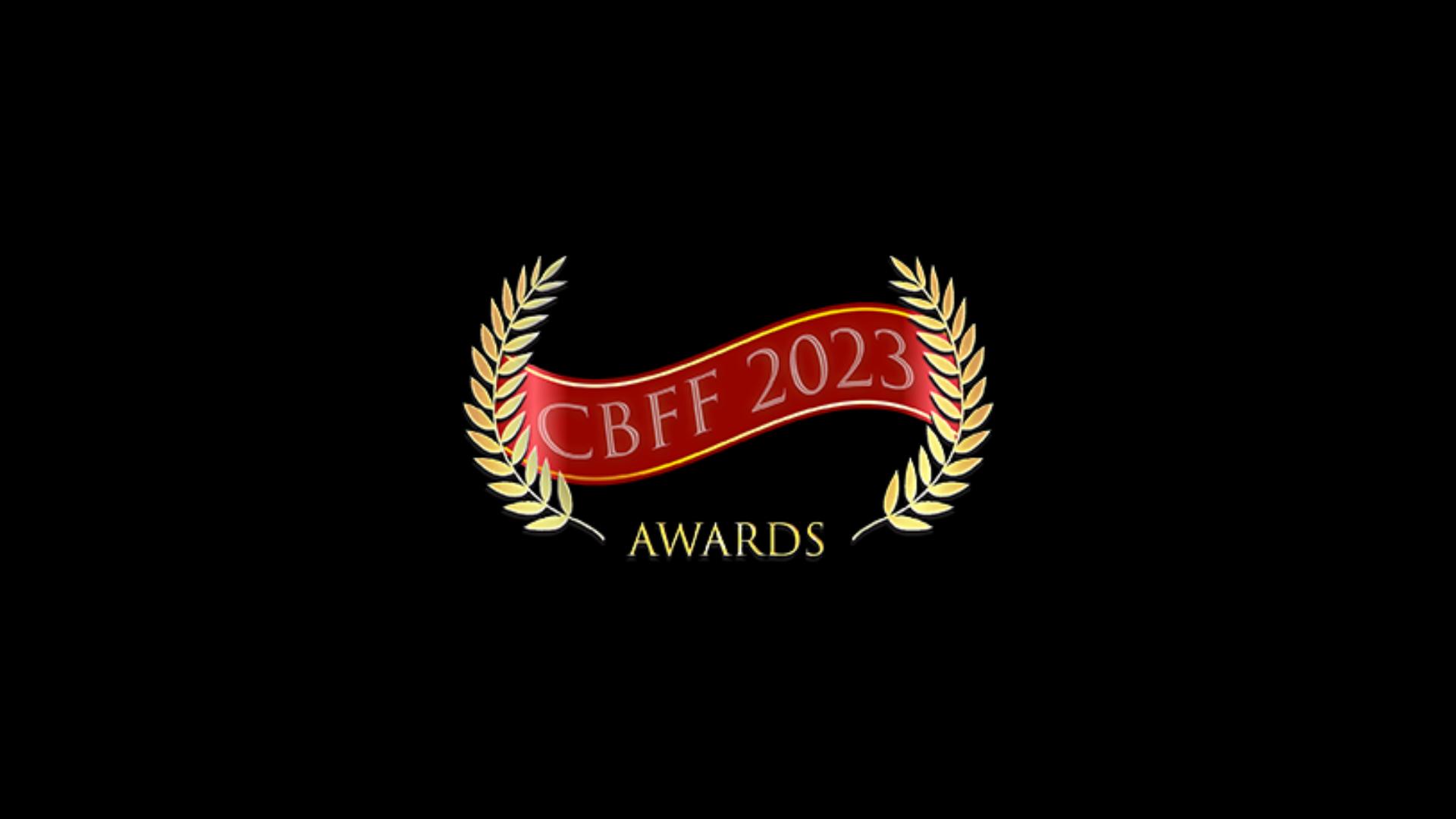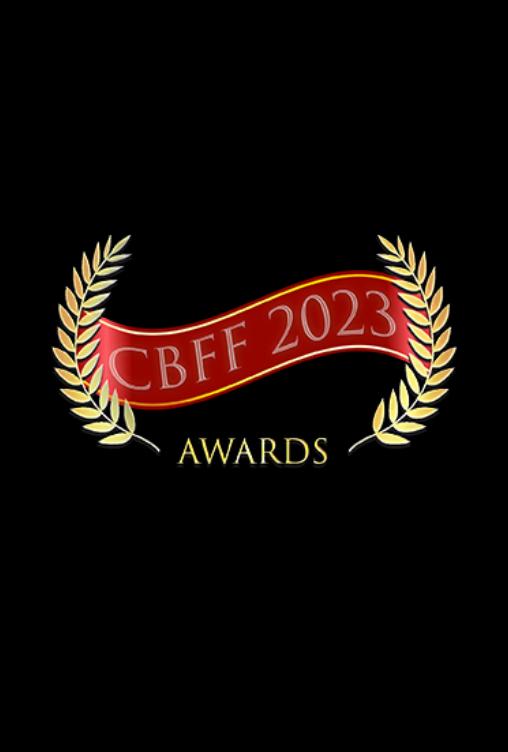 Shadow of the Night - The Short Documentary
SHADOW OF THE NIGHT
The Documentary
SYNOPSIS

'Iravin Nizhal Making' is a documentary style film, giving a front seat view of the struggles and challenges behind creating the World's First Non-Linear Single Shot Film Iravin Nizhal. With voiceovers by its writer, director, producer and lead actor Radhakrishnan Parthiban, the film has behind the scenes footage, footage from the actual film and interviews of its cast and crew.
This path breaking effort was filmed through an enormous set consisting of 59 set-ups, with over 300 actors including children and animals, 150 technicians, numerous costumes and make up changes, 50 years of time periods, special effects like rain and fire, all beautifully choreographed into a single shot and achieved after a whopping 90 days of rehearsals.
Despite numerous rehearsals, numerous surprises and challenges propped up for the crew that they had to overcome with improvisation and creativity. The documentary follows the crew's emotional experience of pulling off all-consuming feat and take number 23 is the final film, a 'never before' experience.