CBFF 2023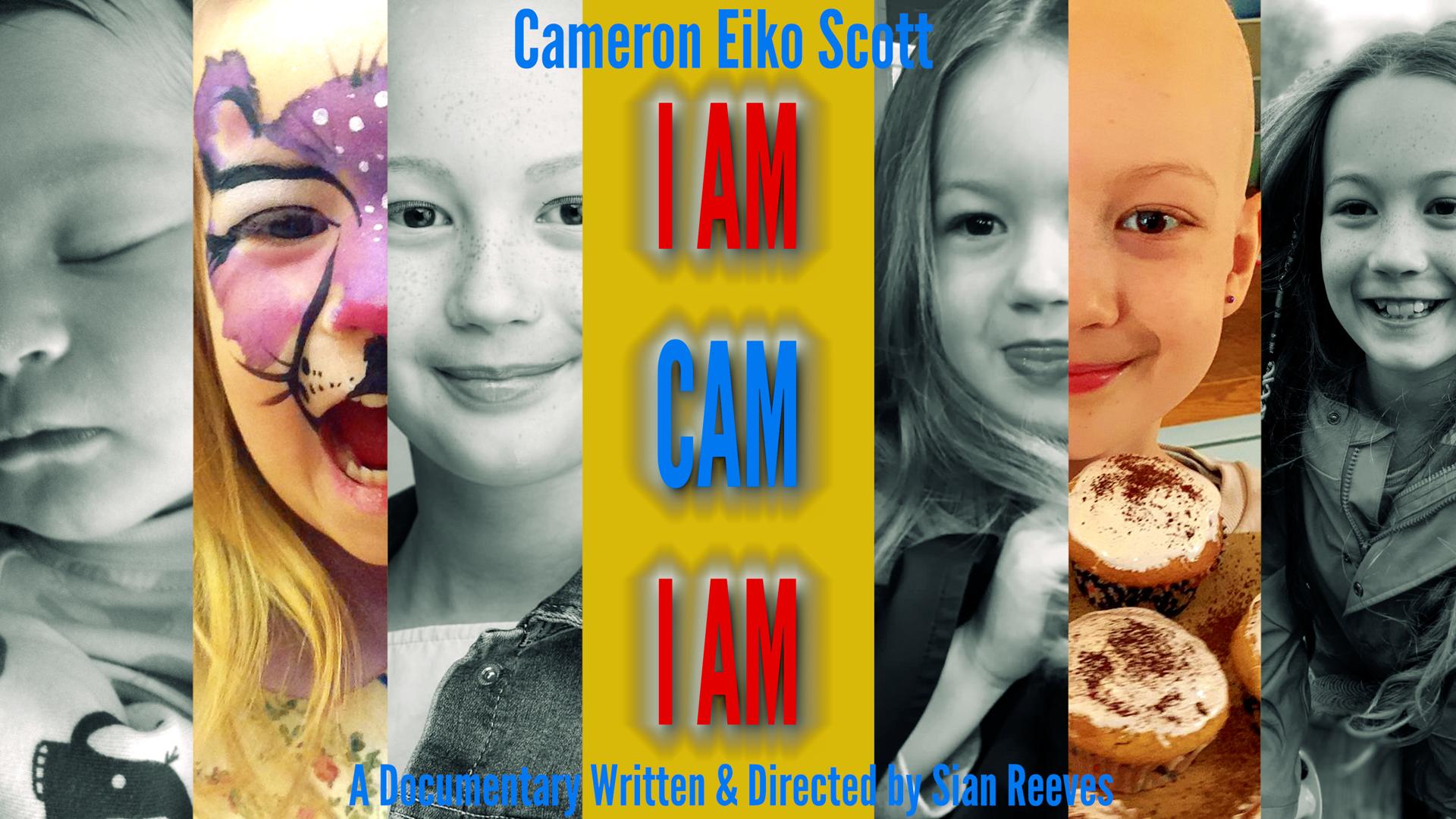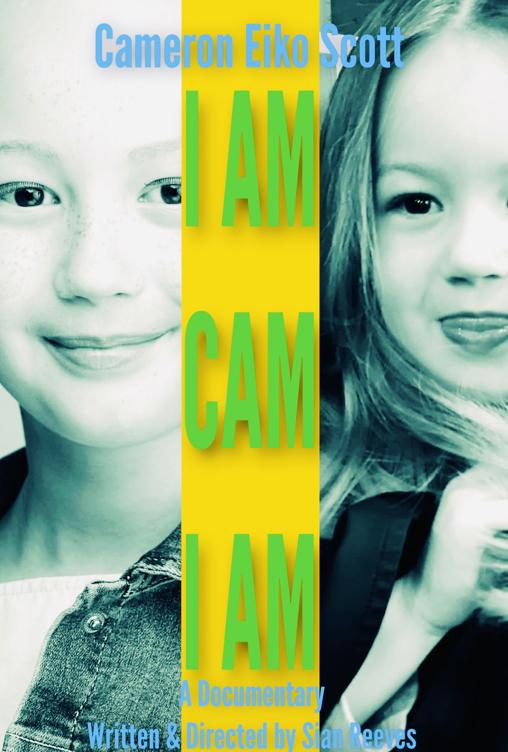 I am Cam I am
This is a documentary about a ten year old coping with Alopecia, we talk to Cam and her family about how she is managing , this is early days , I hope to follow Cam as she grows up dealing with this . I wanted to show her strength and positivity using bright colours and happy music and a great poem and cartoon like punch so you can see she is being a super star .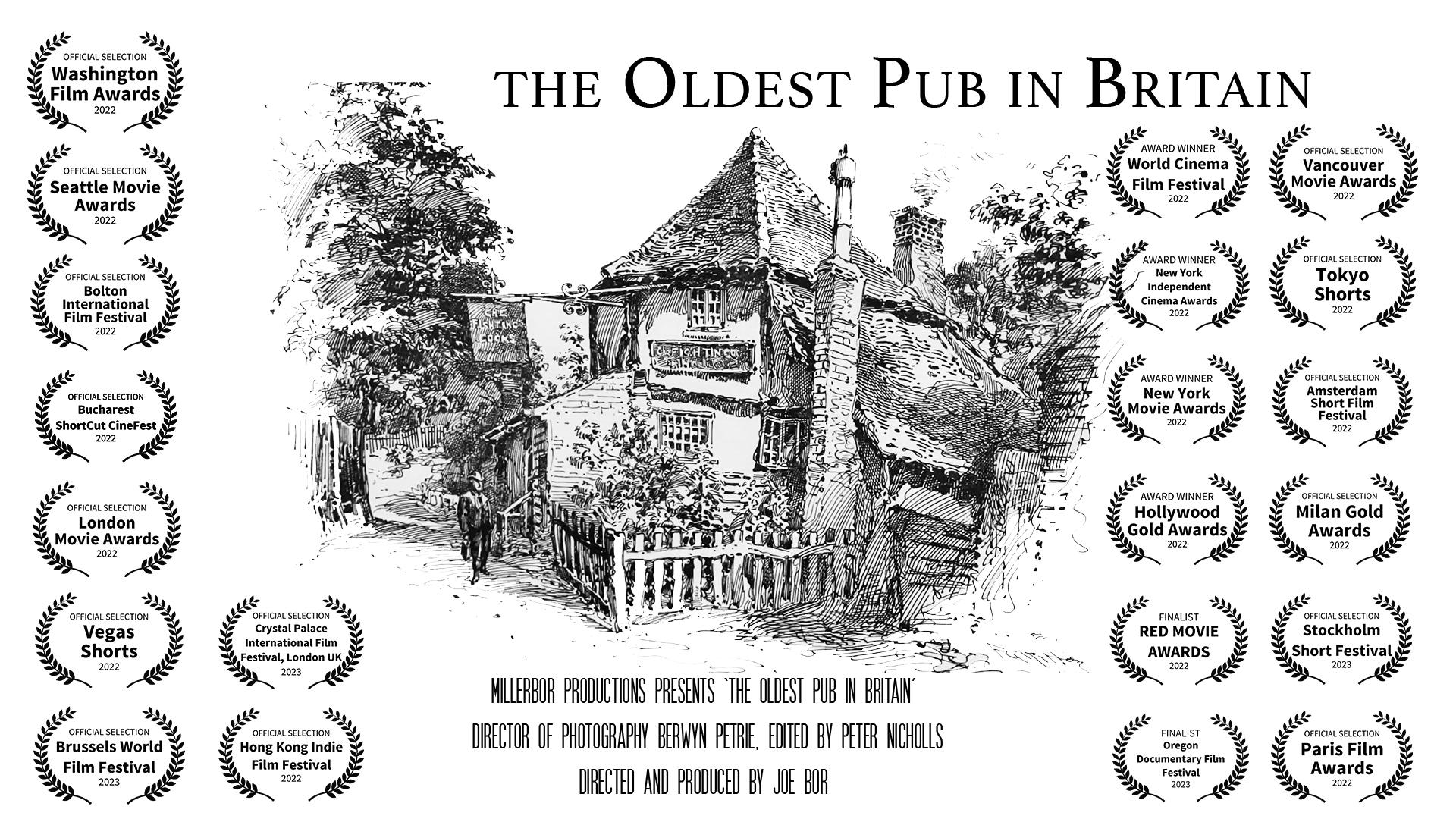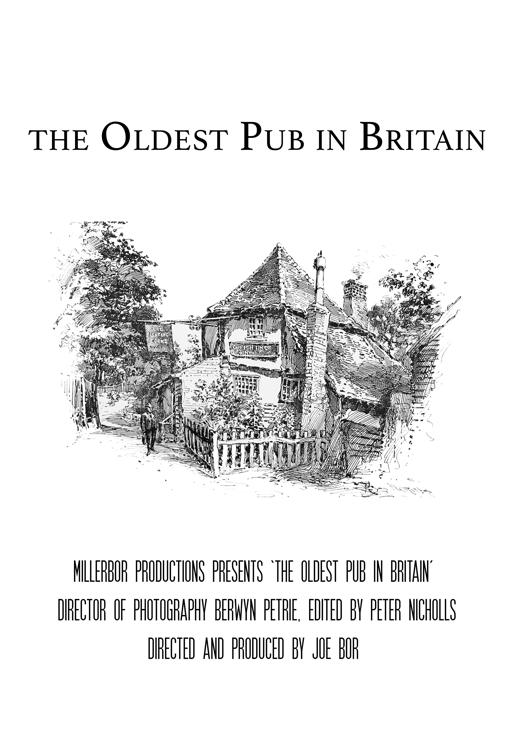 The Oldest Pub in Britain
A short documentary about the Ye Olde Fighting Cocks, the oldest inhabited pub in Britain.