CBFF 2023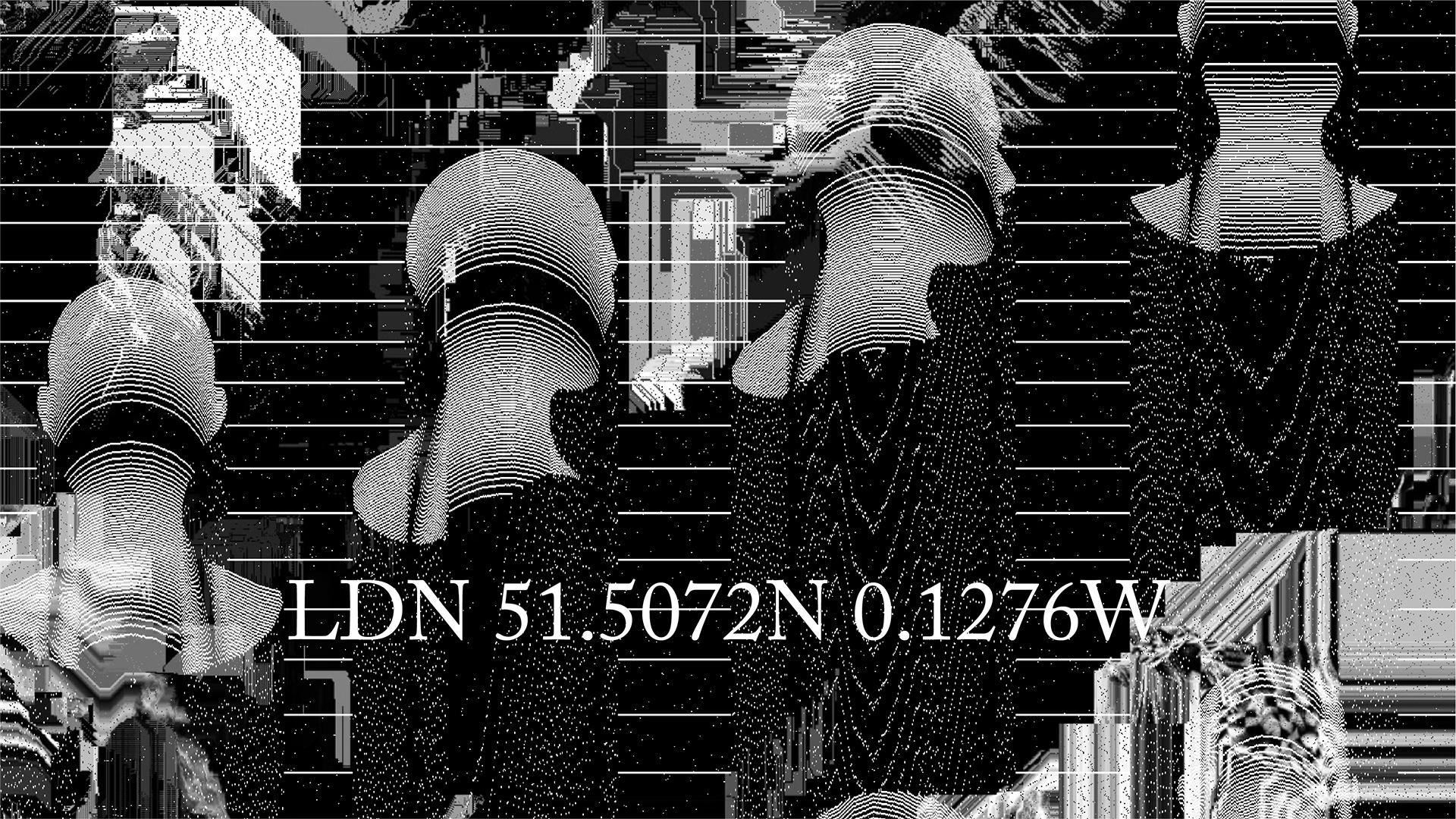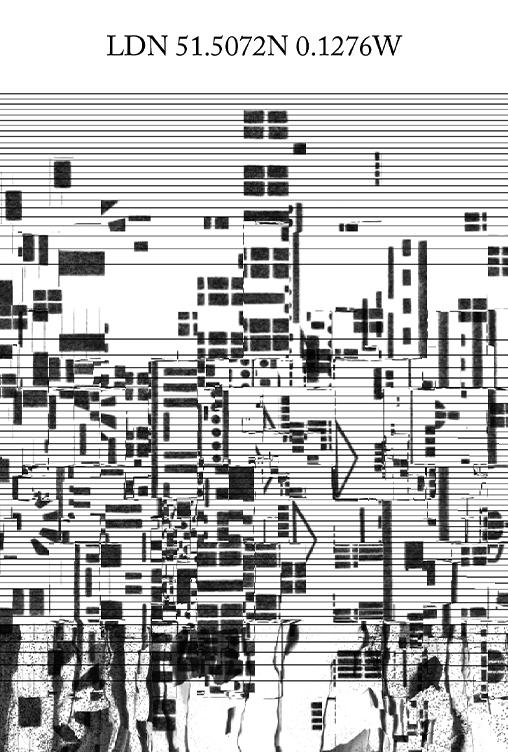 LDN 51.5072N 0.1276W
LDN 51.5072N 0.1276W examines the influence of the Industrial Revolution via the relics from architecture in London, reflecting the effects technology has had on transforming traditional notions of work, community, and identity.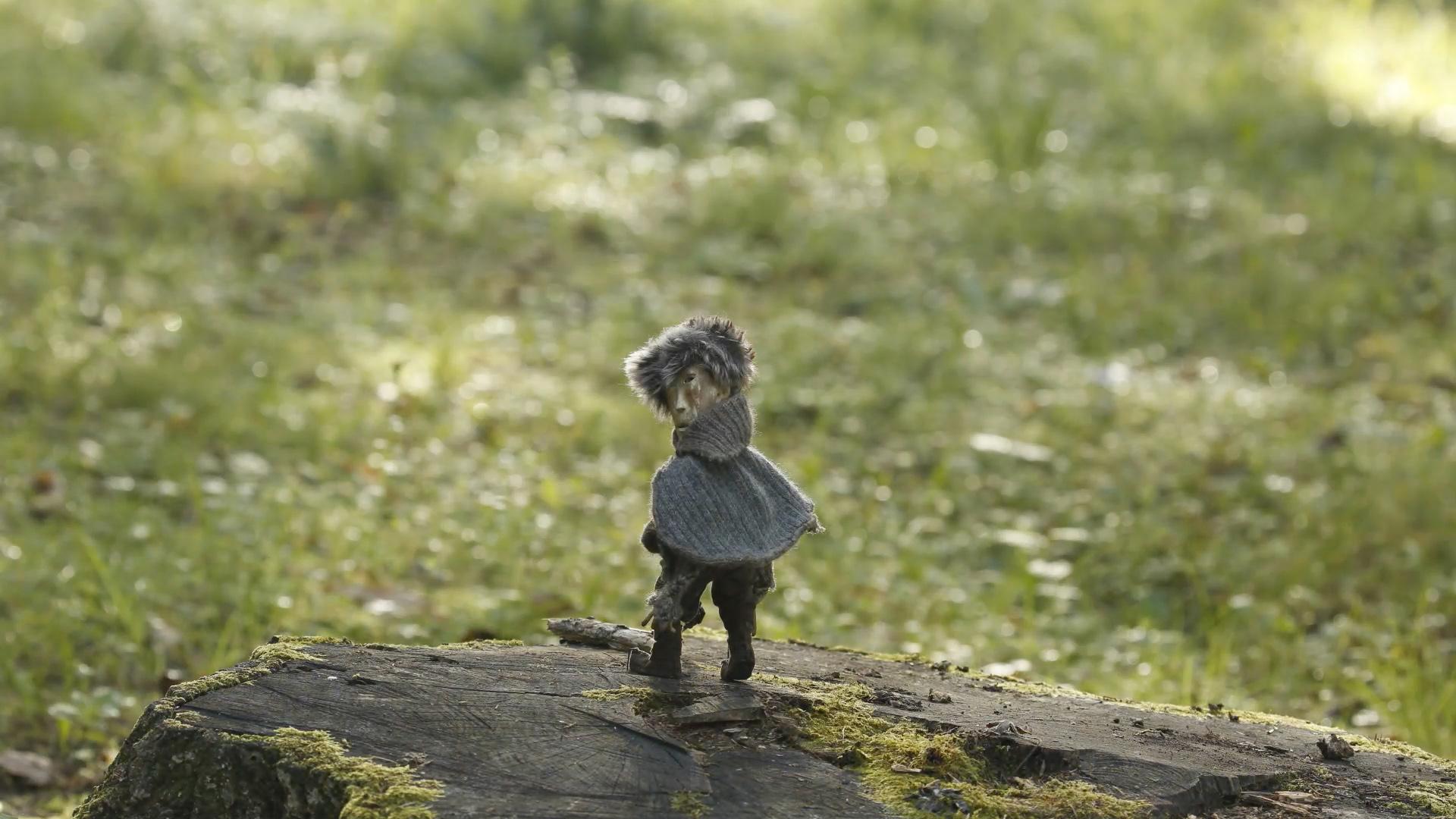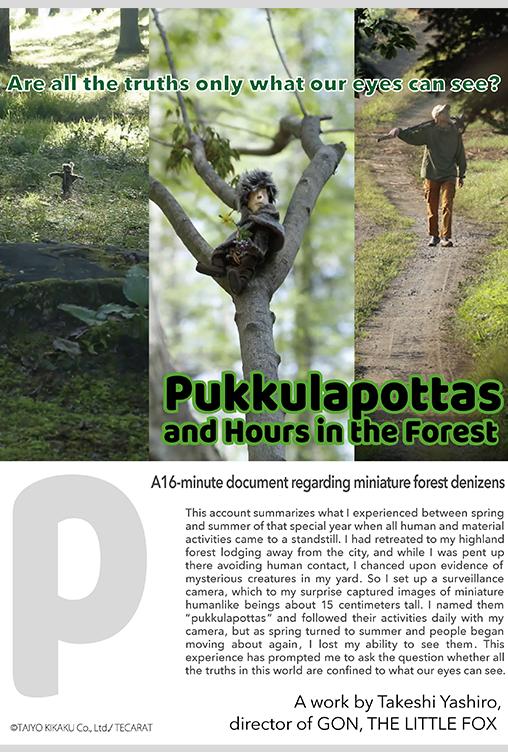 Pukkulapottas and Hours in the Forest
This account summarizes what I experienced between spring and summer of that special year when all human and material activities came to a standstill. I had retreated to my highland forest lodging away from the city, and while I was pent up there avoiding human contact, I chanced upon evidence of mysterious creatures in my yard. So I set up a surveillance camera, which to my surprise captured images of miniature humanlike beings about 15 centimeters tall. I named them "pukkulapottas" and followed their activities daily with my camera, but as spring turned to summer and people began moving about again, I lost my ability to see them. This experience has prompted me to ask the question whether all the truths in this world are confined to what our eyes can see.
16 minutes
Allowed exceptions: Wales.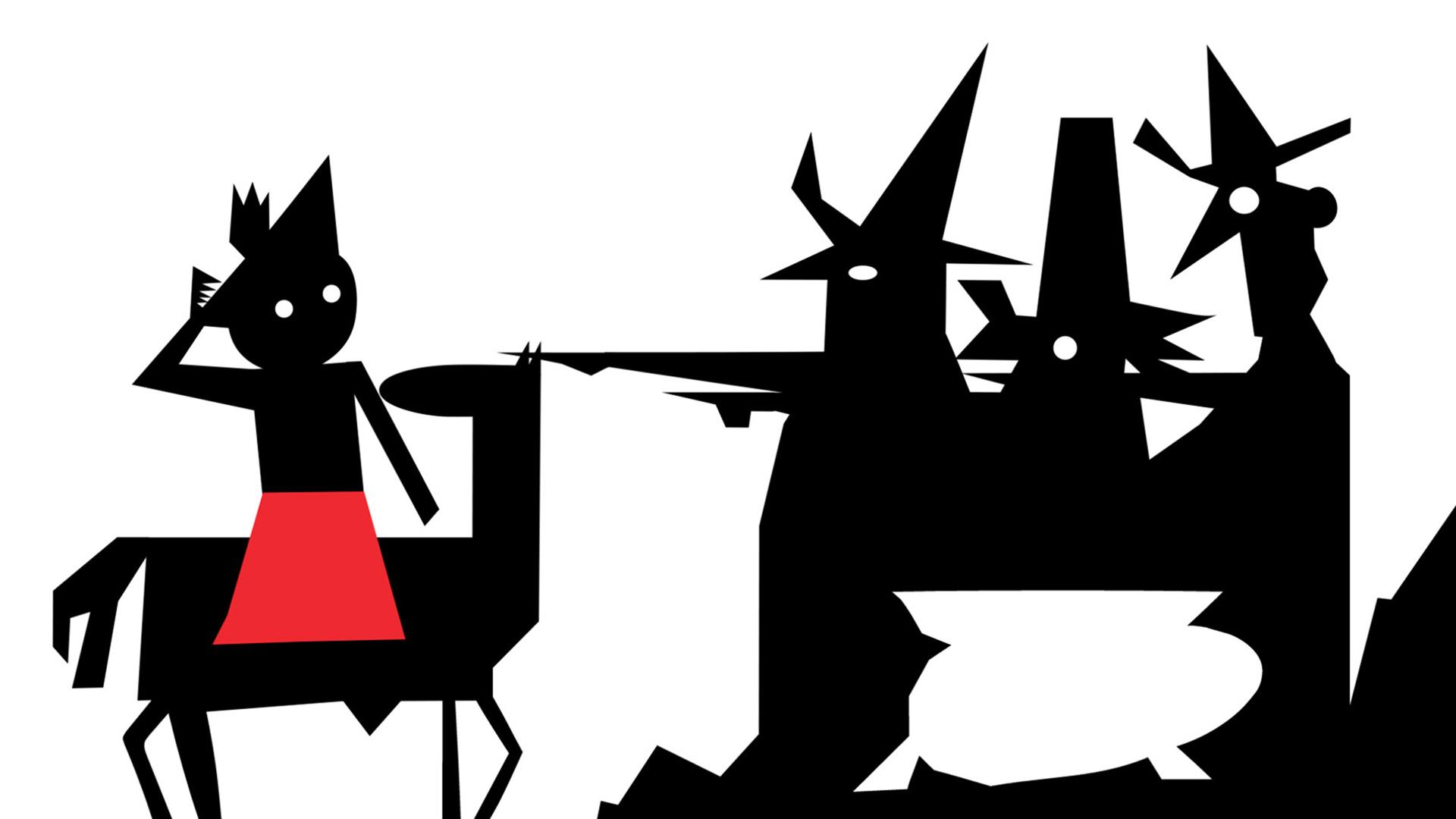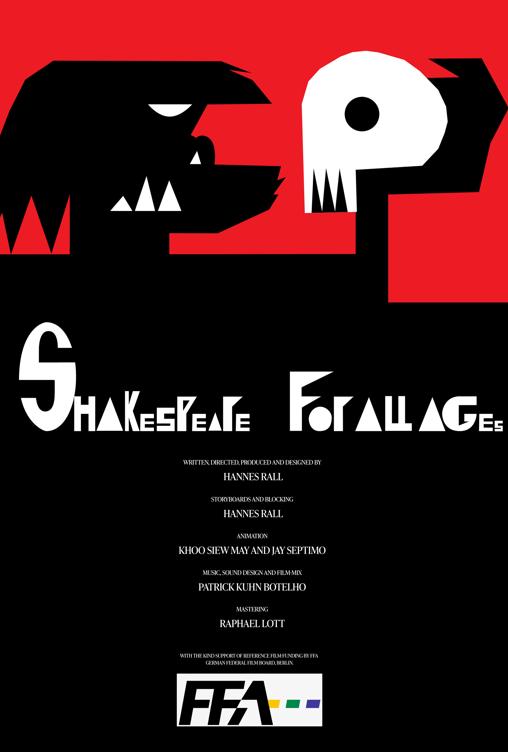 Shakespeare for all Ages
Shakespeare's works are timeless - this film proves it!

Awarded with the Seal of Approval"Highly Recommended"
the highest distinction of the FBW, the German federal authority for evaluating and rating film and media.

"How can you give the target and age group "smartphone" an overview of the work of this unique literary genius without getting bogged down in long-winded lectures on verse and drama theory? The filmmaker and artist Hannes Rall has turned this consideration into a very short and yet for that very reason so great animated film. (...) He succeeds in depicting the poet's most famous plays in an immediately recognisable way with individual images that flow dynamically into one another. A smart, entertaining and coherent Shakespeare homage in about 3 minutes."