CBFF 2023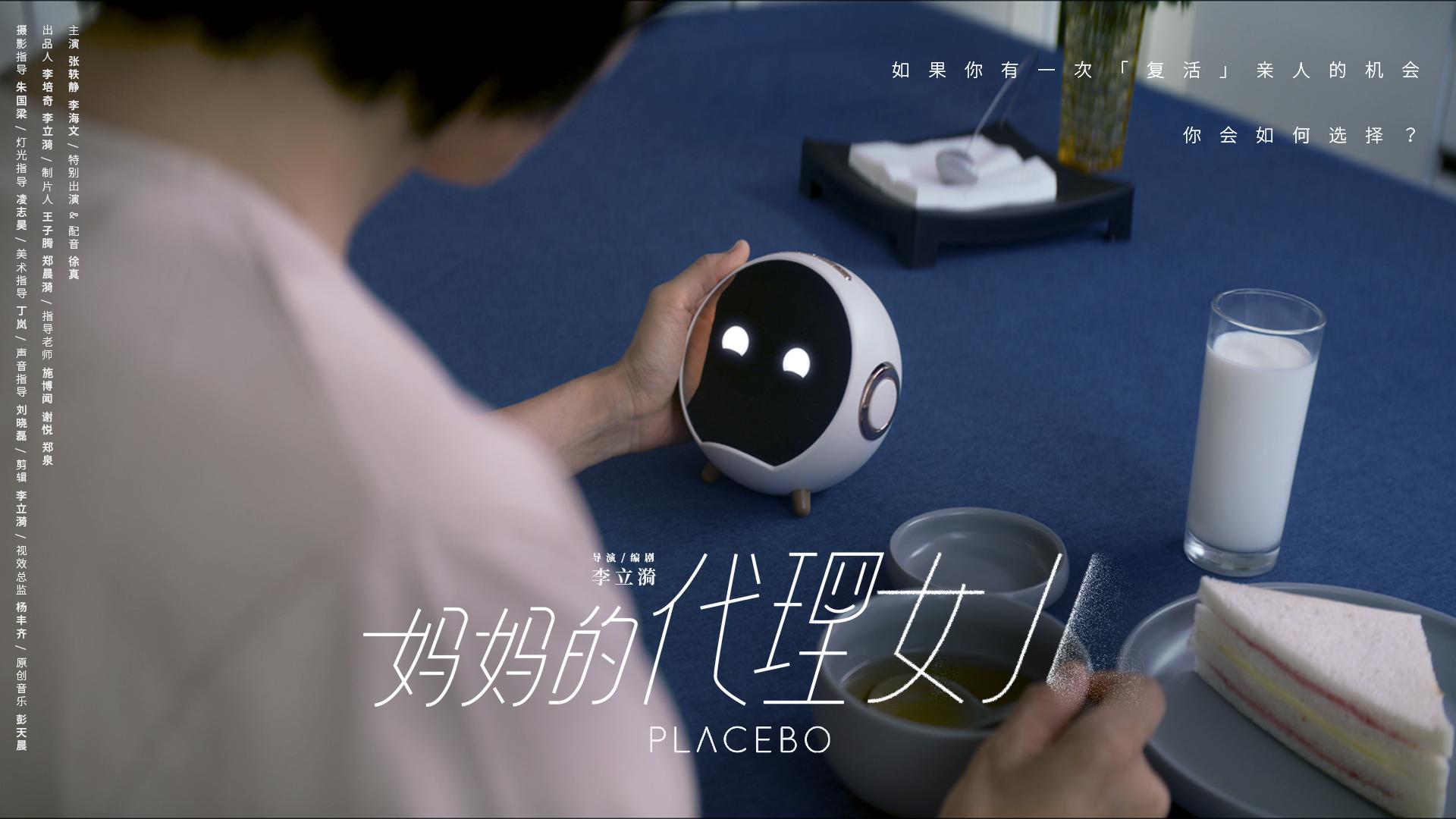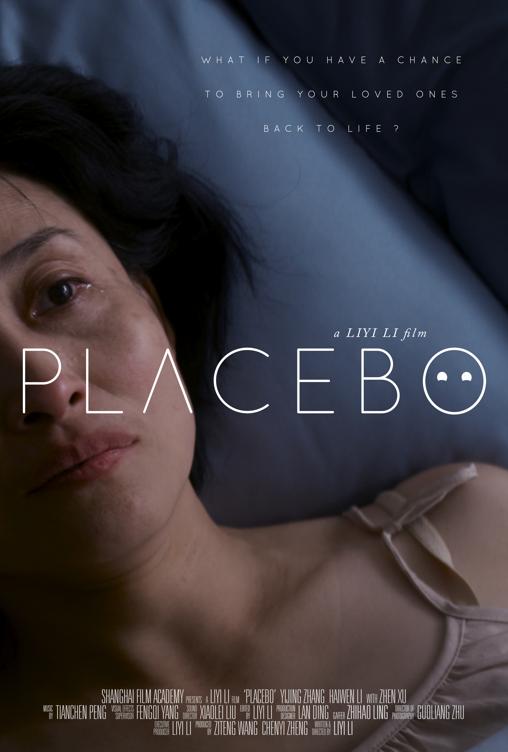 Placebo
The high-achieving daughter who lives abroad has died unexpectedly, and the happy family becomes a "lost family" overnight. The mother, who rarely communicates with her daughter due to busy work, has an emotional breakdown. The father buys an AI speaker installed with the daughter's voice and even her thoughts in attempt to alleviate the mother's pain. However, as the mother becomes addicted to AI, the father starts to feel ignored. On the morning when the father was going to have a talk with his wife, the AI provided an unexpected answer to the mother...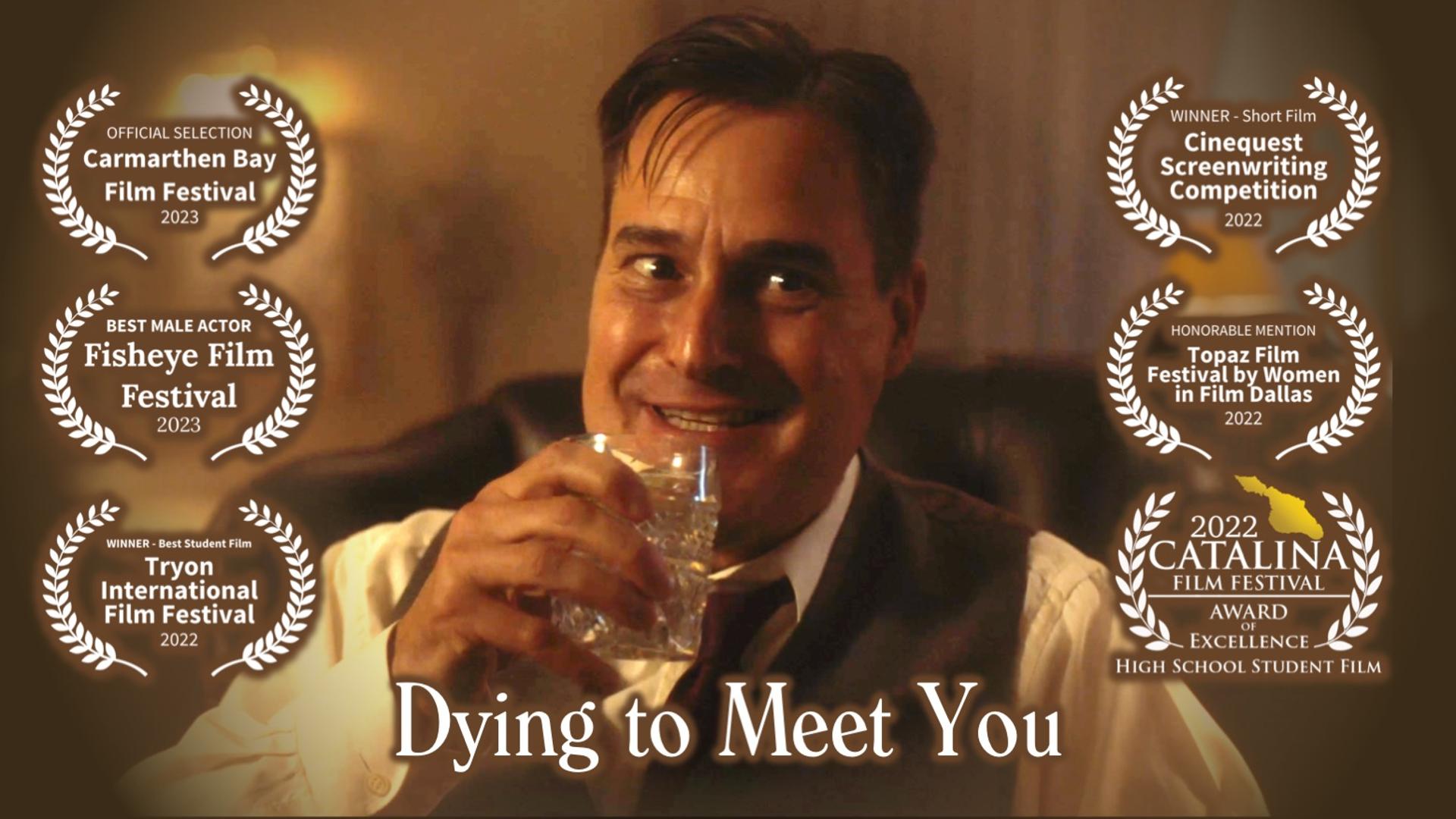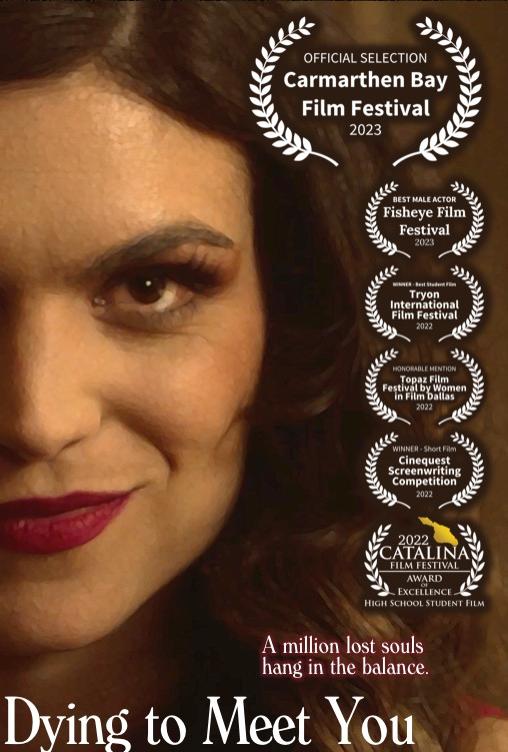 Dying to Meet You
A hotel lobby in Depression America is the crucible where a brilliant, ruined drunk battles his demons one last time. This true story reveals what happens on the day Bill Wilson turns down a drink and creates Alcoholics Anonymous.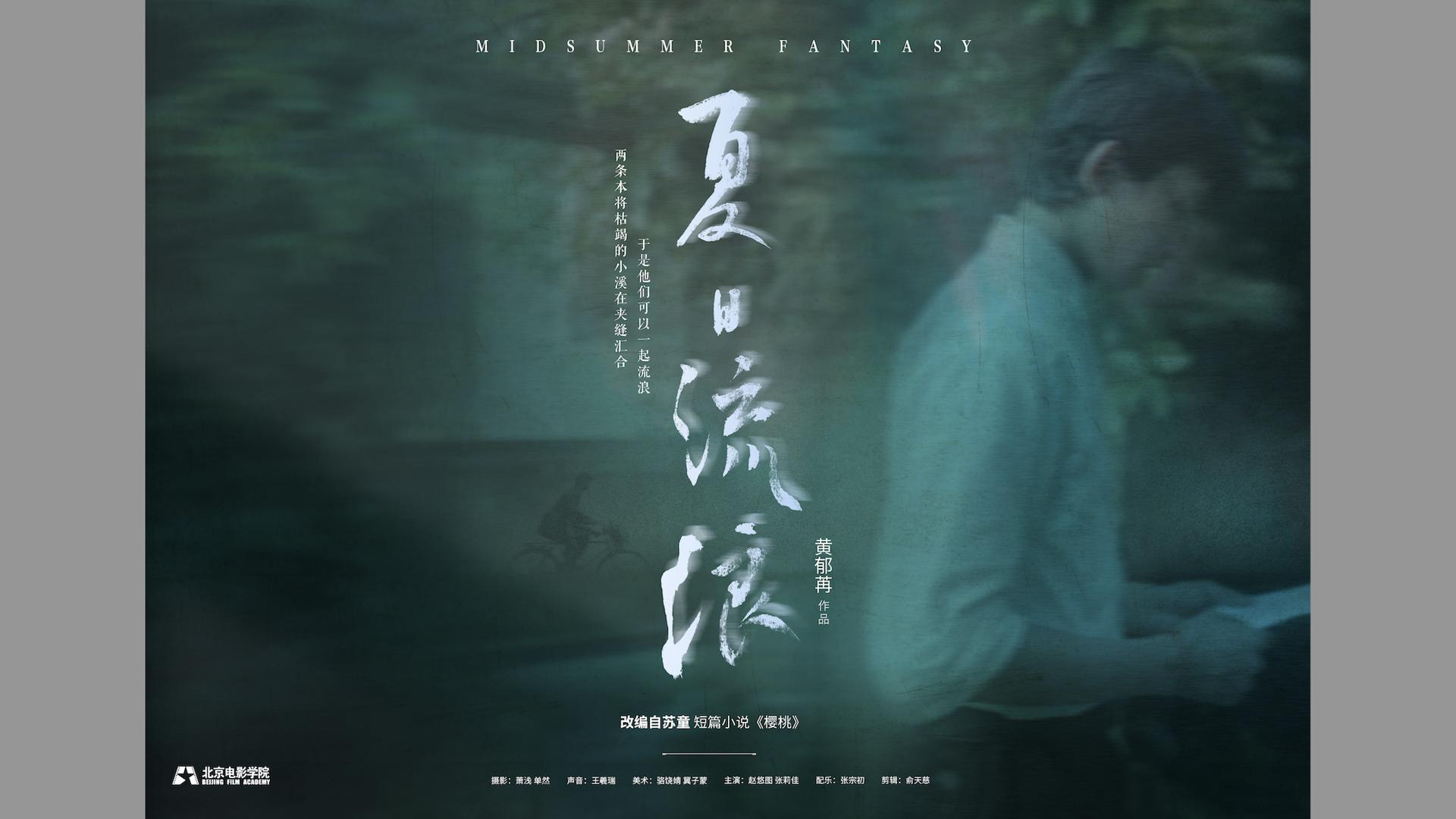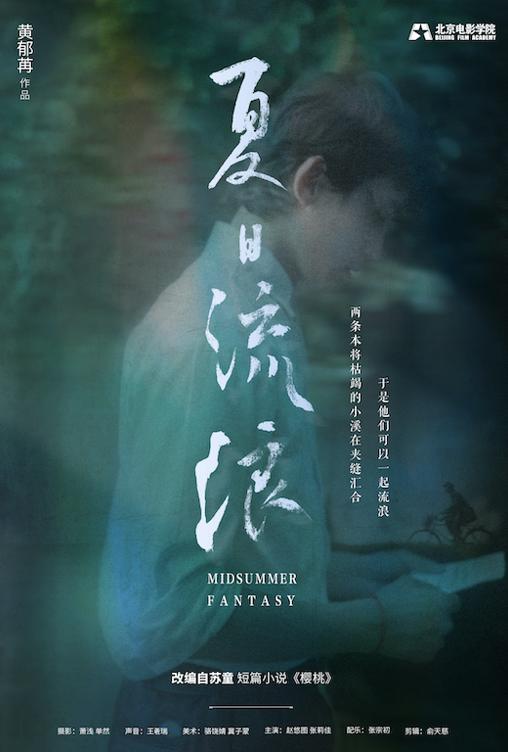 Wandering Summertime
YinShu, a eccentric mailman encountered a girl named White Cherry on the way to deliver the letters. White Cherry always expected to receive her letter. She seemed to be waiting for it all the time. YinShu was touched by her determination and decided to help her. During their following encounters, the two lonely souls started feeling something sympathetic deep inside.