CBFF 2023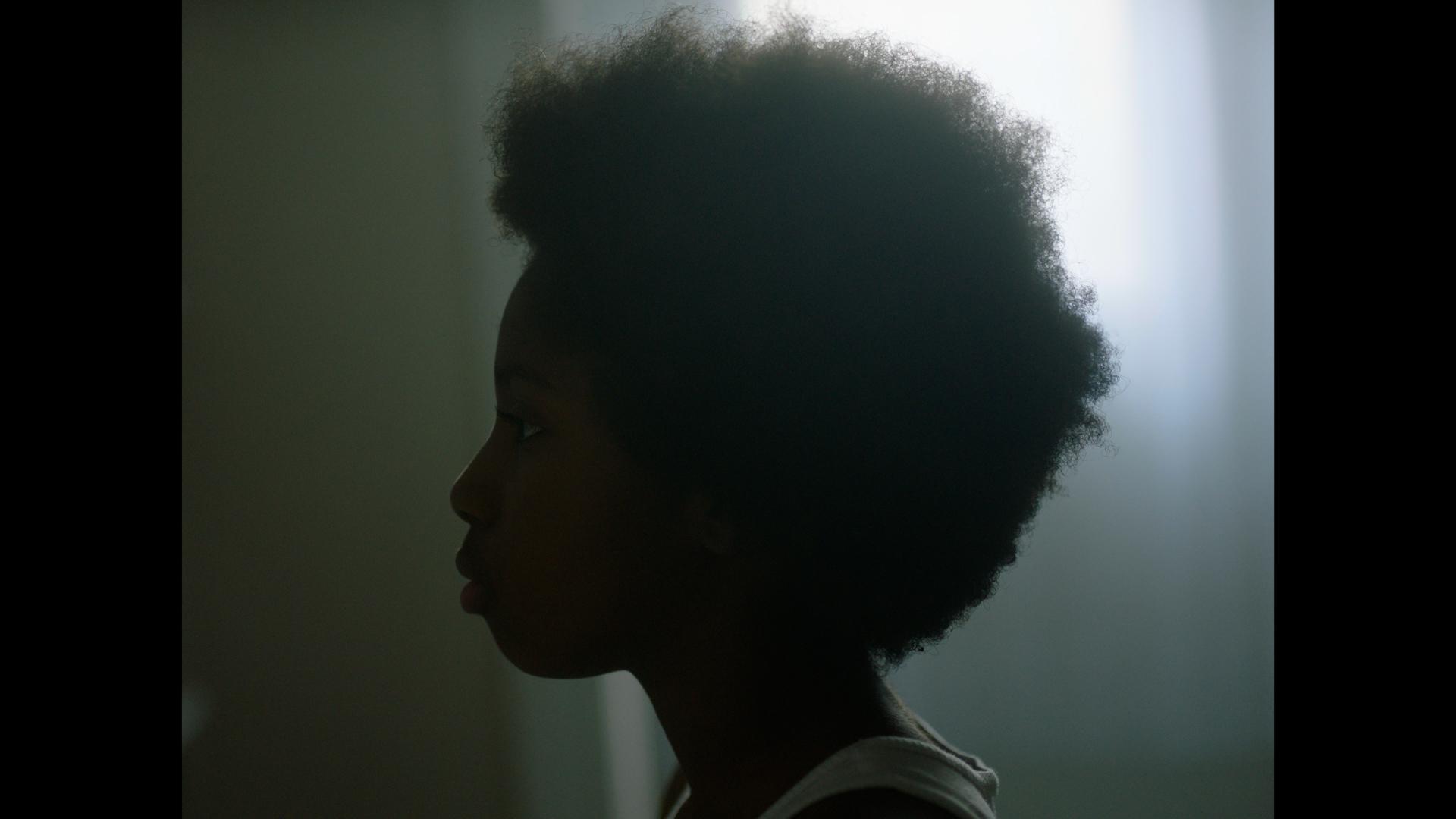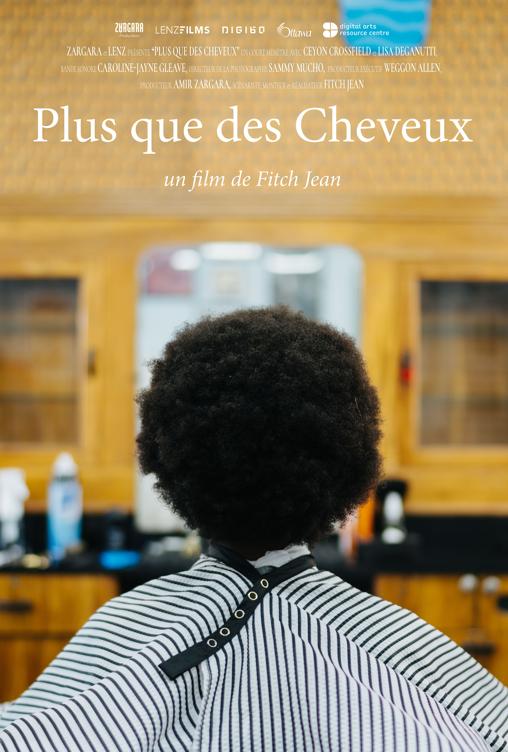 More than Hair
Sitting for the first time in a barbershop, a young black boy will discover for the first time the symbolic power of black hair.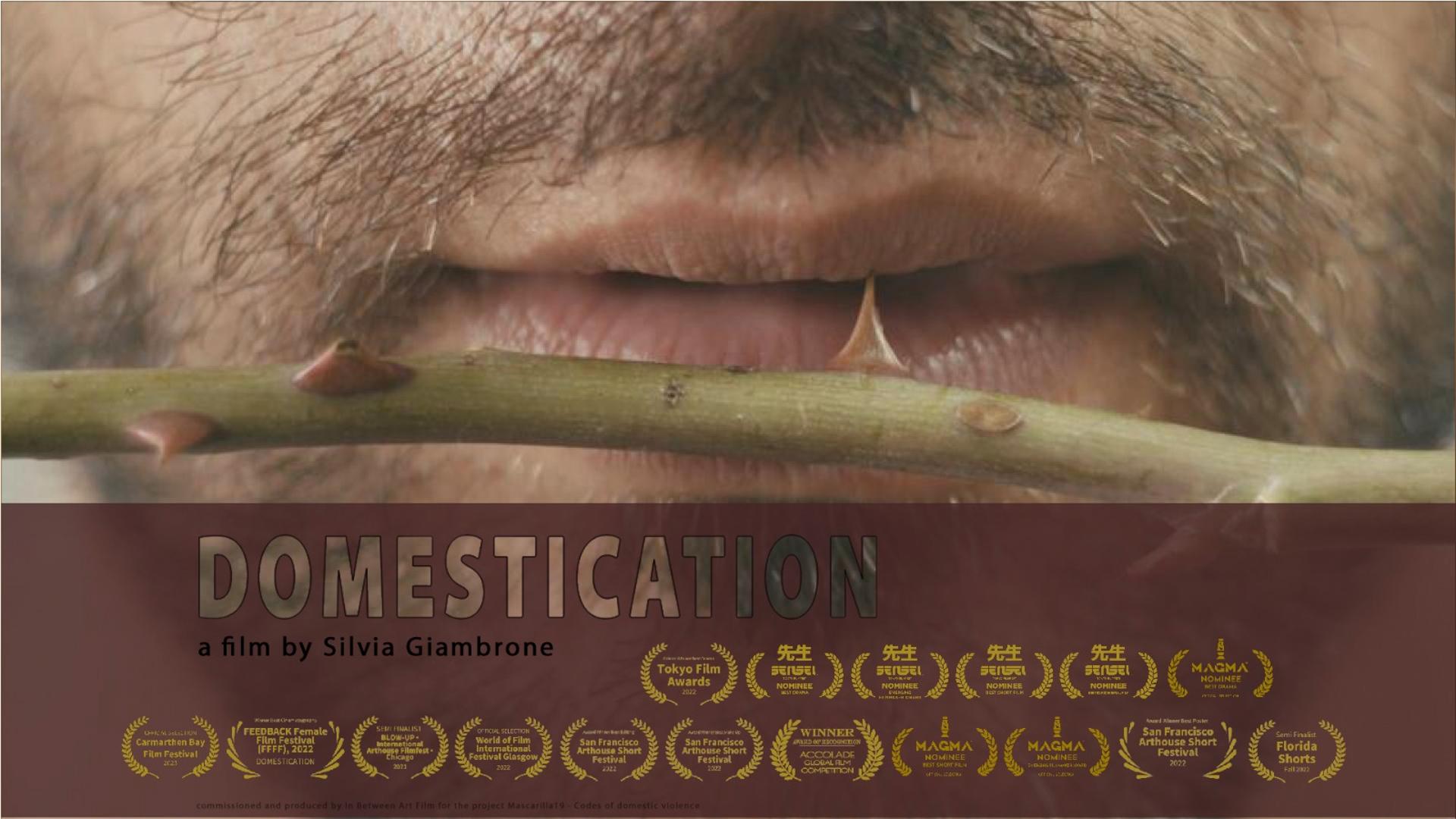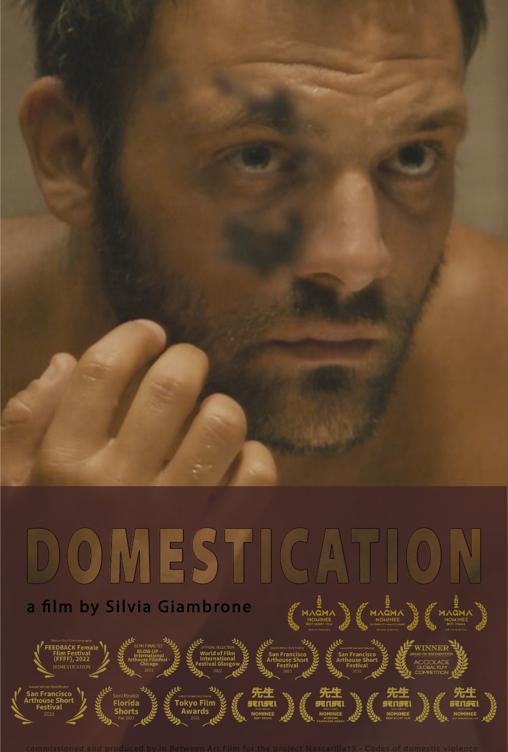 Domestication
First film of a trilogy about the Schwarze Pädagogik, Domestication explores domestic violence aiming at finding the roots of it and starting from the concept of 'obedience', it shows, through an imaginative language, the effects of the introjection of an oppressive education on a couple relationship.

Domestication has been commissioned and produced by In Between Art Film for the project Mascarilla 19 - Codes of domestic violence.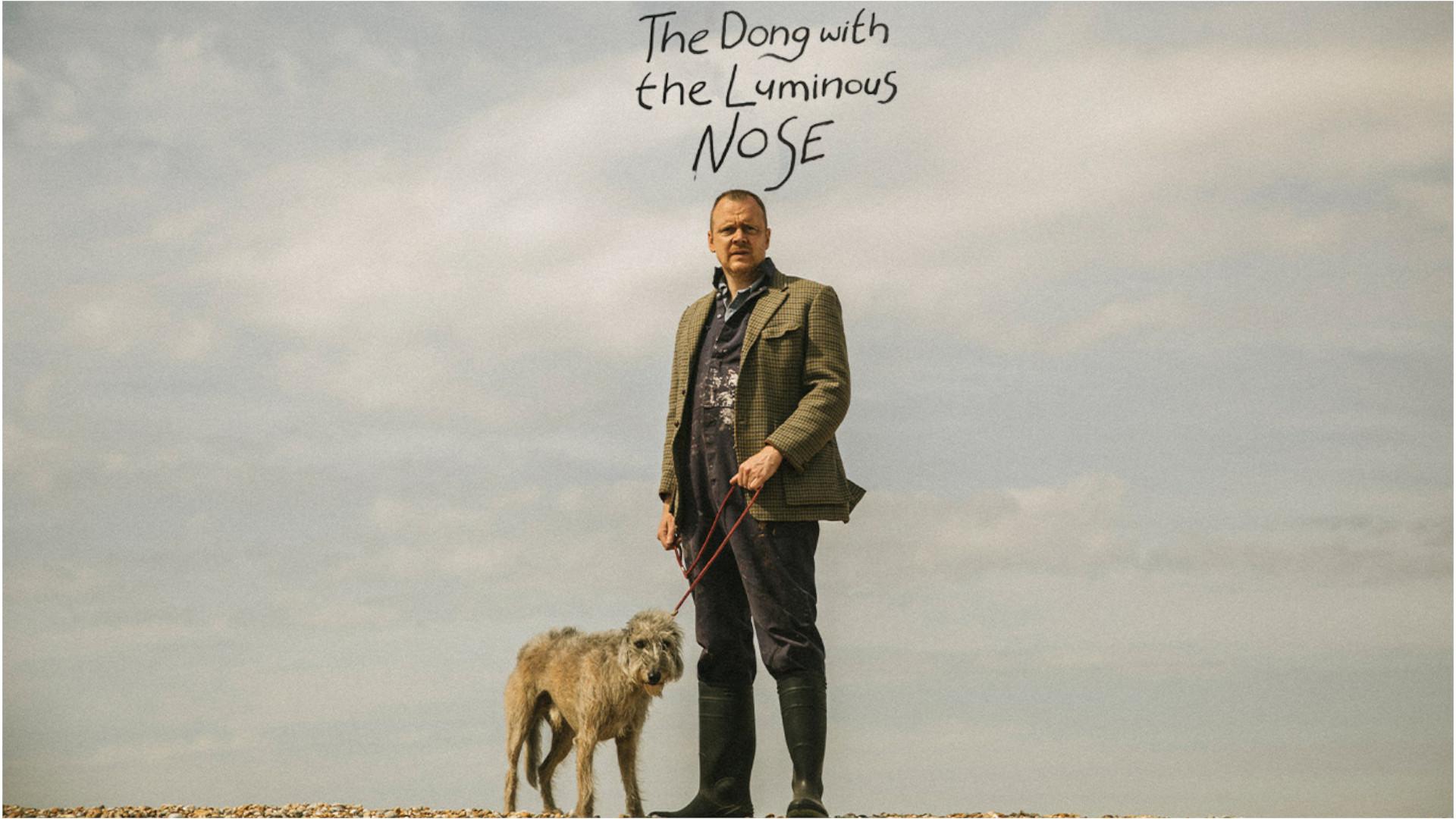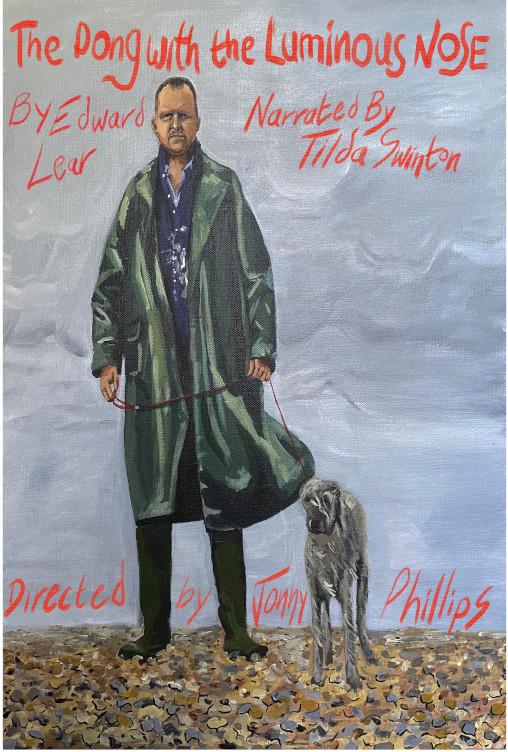 The Dong With The Luminous Nose
A modern realisation of Edward Lear's haunting poem. The Dong falls in love with a Jumbly girl when she arrives on the empty shore. But the Jumblies sail on and the Dong is driven beyond sense by a refusal to abandon a dream. Shot before and during lock down at Dungeness and narrated by Tilda Swinton the poem is newly minted and relevant with all its poignant beauty in tact.