CBFF 2023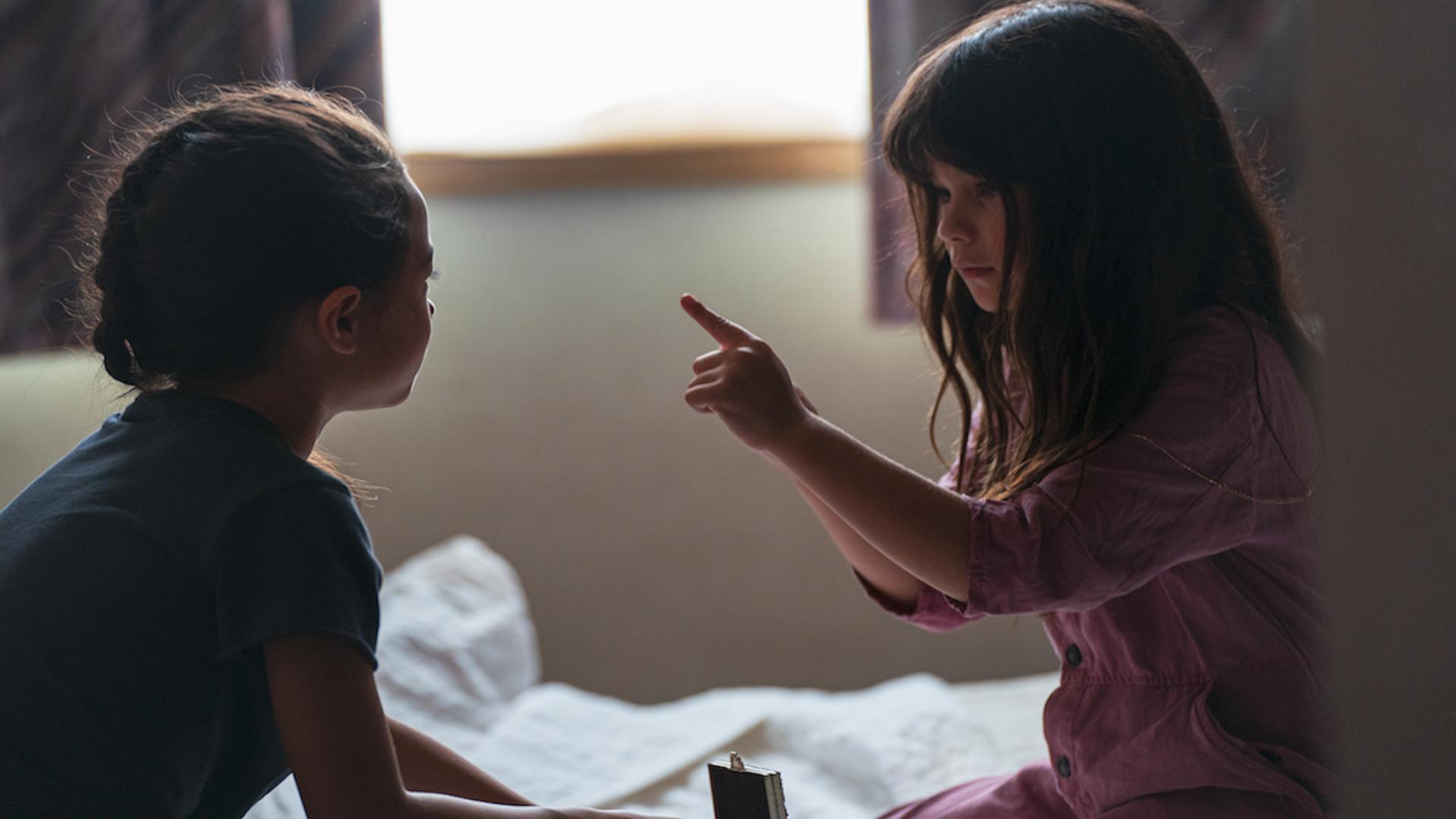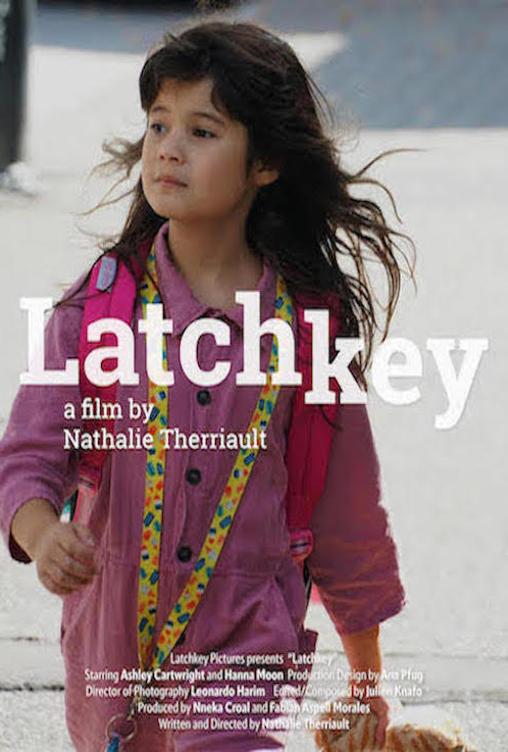 Latchkey
Two seven year olds negotiate their after school life without adult supervision which slowly chips away at their innocence.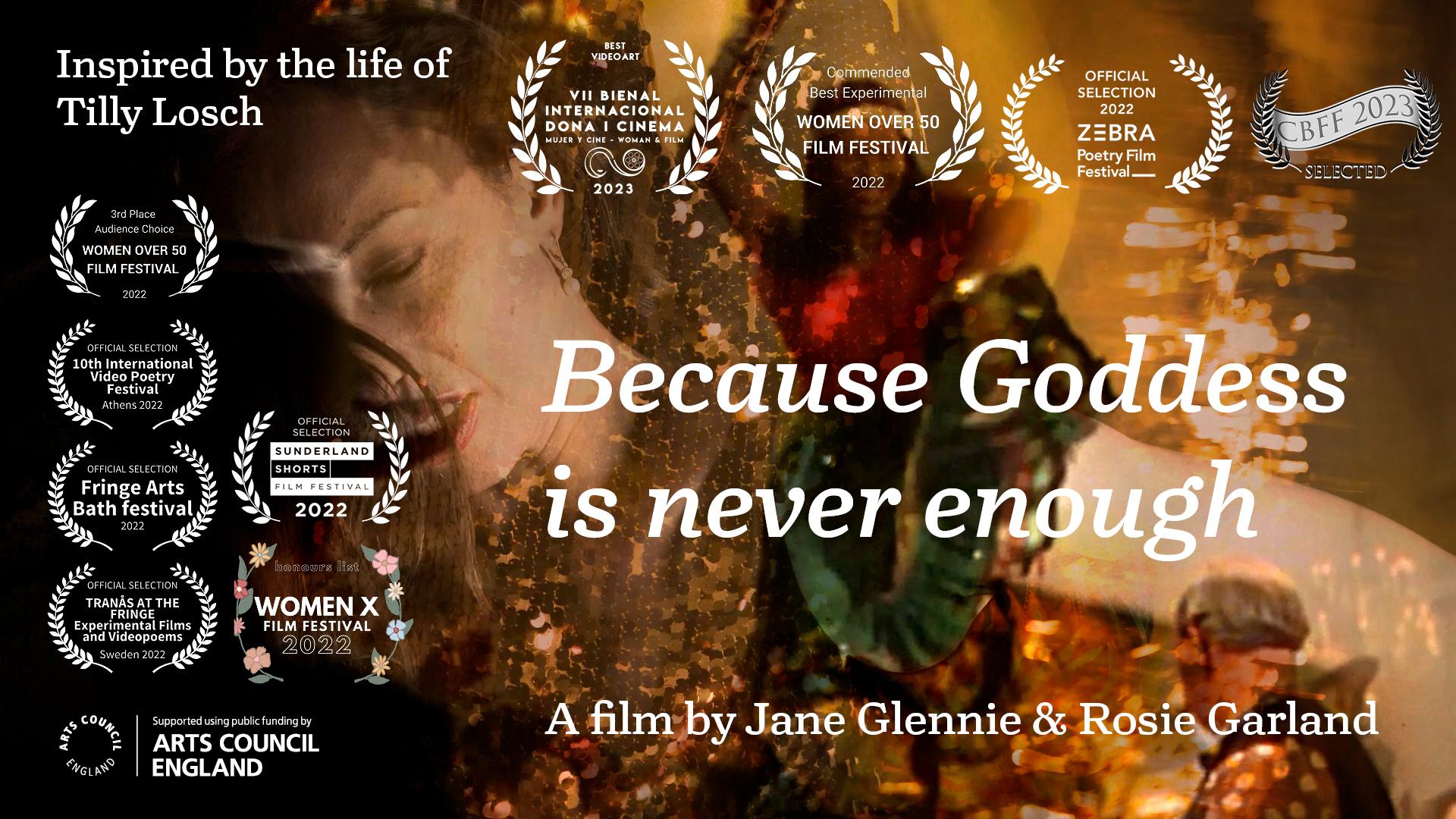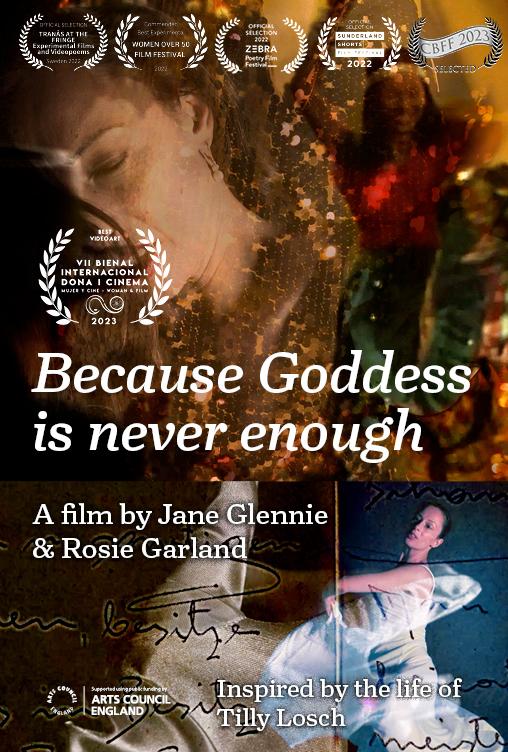 Because Goddess is Never Enough
Who was Tilly Losch? Dancer, artist, choreographer, lover, wife, muse … Tilly seems a blur, glimpsed at the corner of the eye, dancing in and out of focus.

Because Goddess is Never Enough explores the elusive and fragmentary nature of Tilly's life and evokes the spirit of the 1920s–40s when she was at the peak of her fame.

Tilly Losch was an Austrian dancer who worked with prominent, and cutting-edge, choreographers and artists in the UK and the US, from the West End to Hollywood. She was also a choreographer in her own right, who later turned to painting.

The film is about self-worth, the authentic self, and the credibility of creative women – Losch was someone who was at times exploited yet determined to maintain a path of her own making despite the obstacles that were very much present in her era. The parallels of Losch and the way women are still portrayed in the in the 21st century through the lens of the media and by society forms a powerful and thought-provoking statement about female identity. It highlights how far women have come in 90 years, and yet how far they still have to go to get recognition and true independence.


'Because Goddess is never enough' asks questions about biographies of women (and their complex lives!) who fall into the footnotes, lost from history as so many women's stories are, seen only through a patriarchal lens, illuminating and reclaiming women's stories.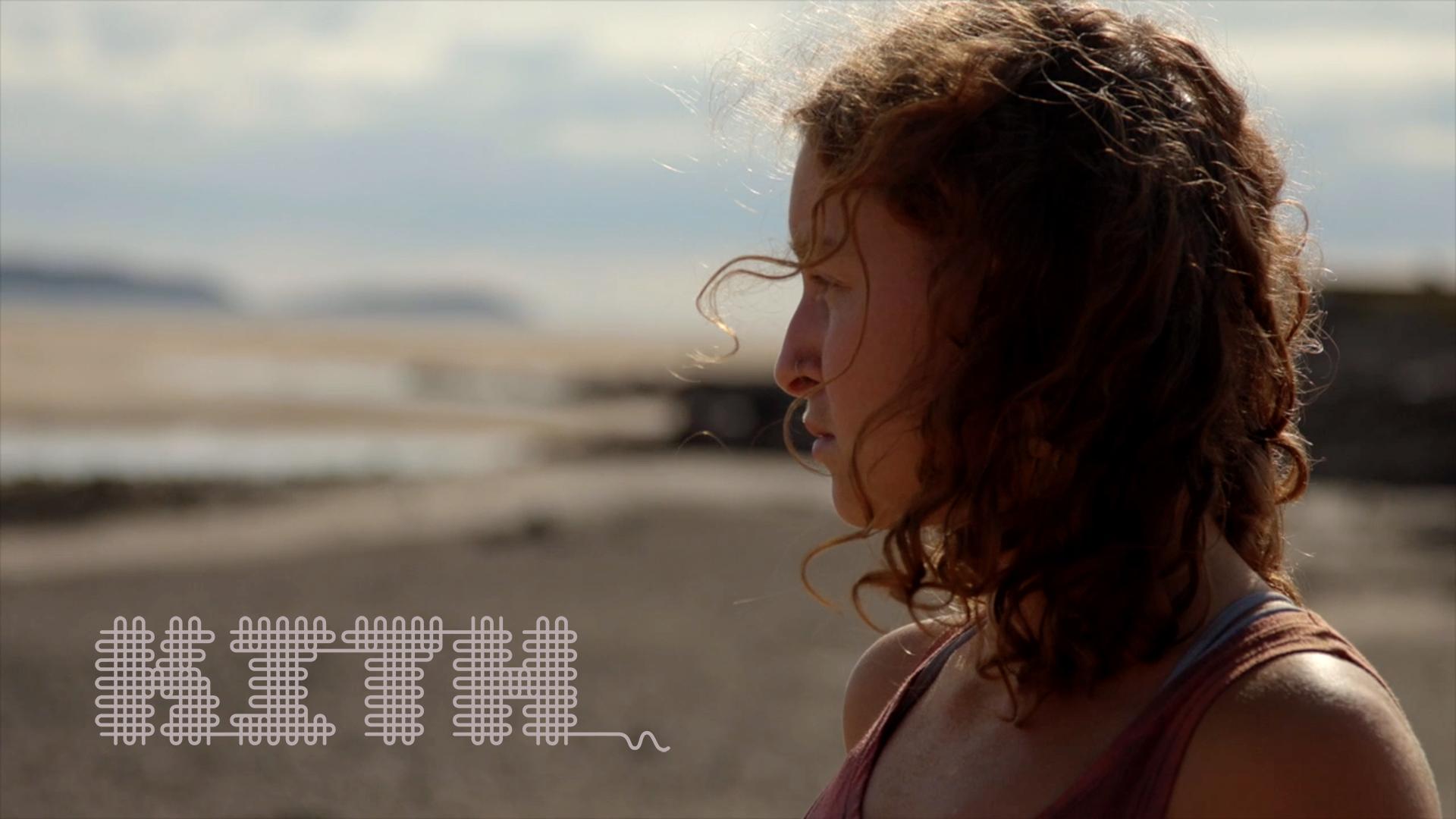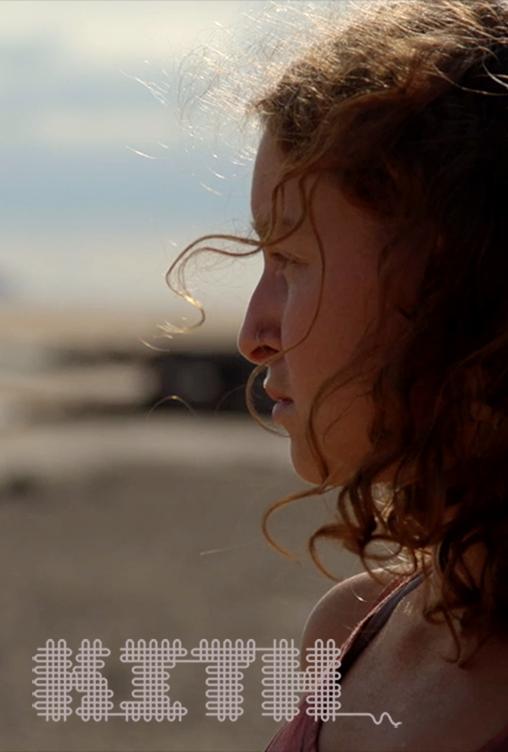 KITH
KITH
familiar country, place that one knows, kinsfolk, relations. 

KITH is a short film directed by Ruth Jones produced by Holy Hiatus in collaboration with People Speak Up, Llanelli. It features movement artist Indigo Tarran and spoken word by fourteen community writers based in West Wales. KITH allows access to the usually private realms of domestic and internal worlds; spaces where joy, claustrophobia, bonds, chaos, love, grief, crisis and loss sit side by side. What does it mean to be part of a family? How does one's own identity change when the family shifts and changes – when people leave or arrive through birth, death or voluntary/involuntary separation? How does the passage of time alter our perception of family dynamics? What do the places we inhabit mean to us? What creative testaments could there be to powerful internal shifting processes, endurance and surrender to new realities? Kith is an opportunity for people of west Wales to tell and share their life stories.
KITH is filmed in the post-industrial and rural landscapes of west Wales